XL Oak Internal FD30 Lining Set With Intumescent Strip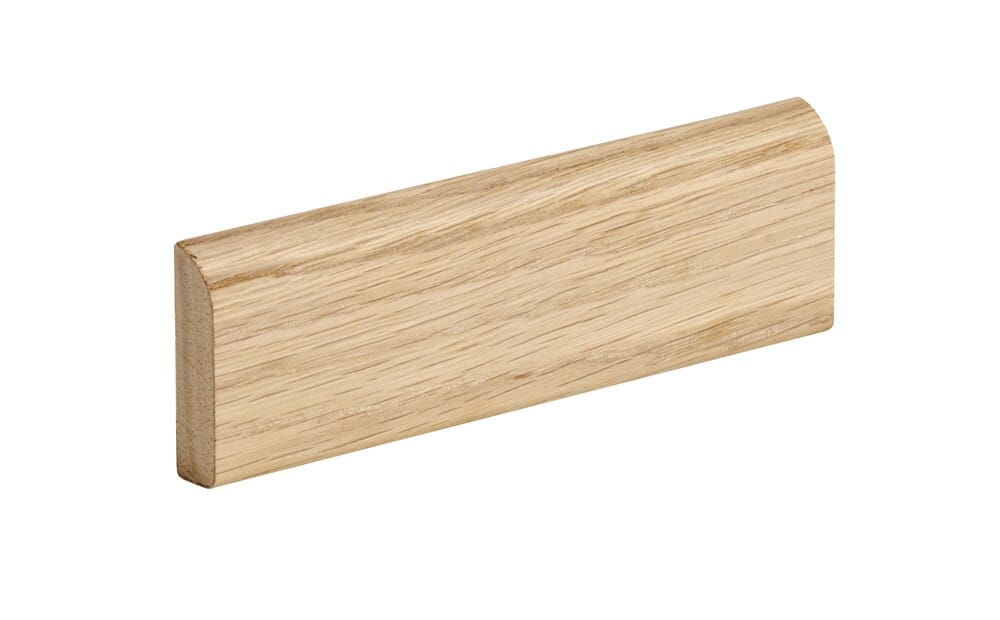 Material:
Oak

Finish:
Unfinished

10 Year
Guarantee

Free Collection Available
Technical Specification
Brand
Material
Oak
Colour
Oak
Construction
Engineered Oak
Product Information
These Oak Internal Fire Door linings are an excellent choice, given they are already supplied with the intumescent strips fitted within, for the fire protection to give your door set the FD30 fire rating it may well need. Supplied in an unfinished oak veneer, these solid core door frames are great with any Fire Door, as they help give you 30 minutes of protection against fire spreading between rooms. Ideal for painting or oiling/waxing to meet the finish quality of your doors and architraves.
Related Accessories & Hardware