XL Oak Internal Door Lining Set - Prefinished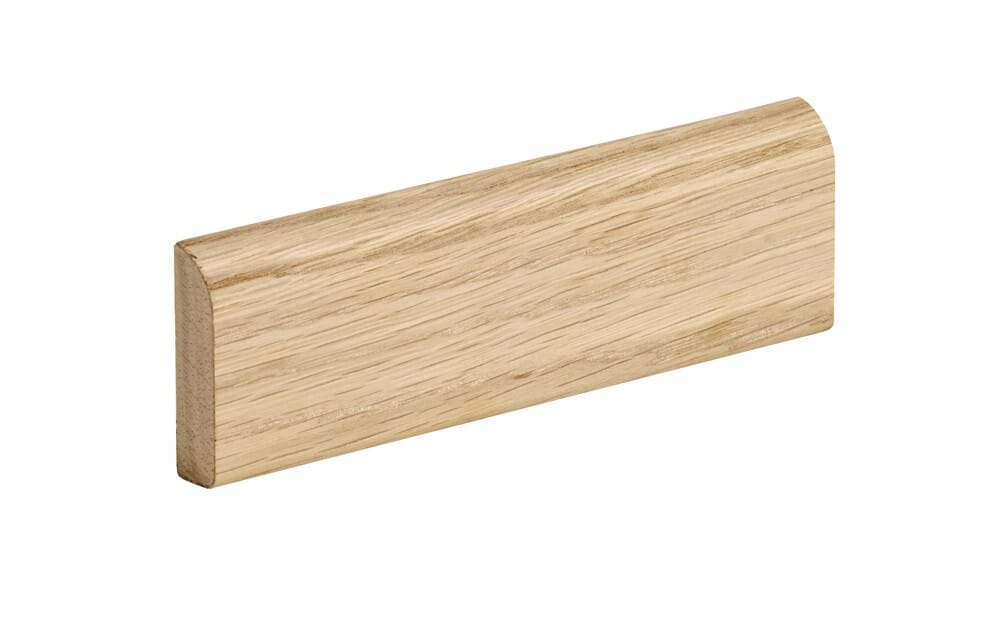 Material:
Oak

Finish:

10 Year
Guarantee

Free Collection Available
Technical Specification
Brand
Material
Oak
Colour
Oak
Construction
Engineered Oak
Product Information
XL Joinery offers a range of Oak Prefinished door linings suitable for varying wall thicknesses and for single leaf, and double doors. The lining kits are designed to work alongside our door collection and other door accessories helping to add a sense of consistent harmony to any property. These Prefinished options come in 22mm x 108mm and 22mm x 133mm sections. Choose your size and option from our drop down selection.
Related Accessories & Hardware