Oak Fire Door Lining - Internal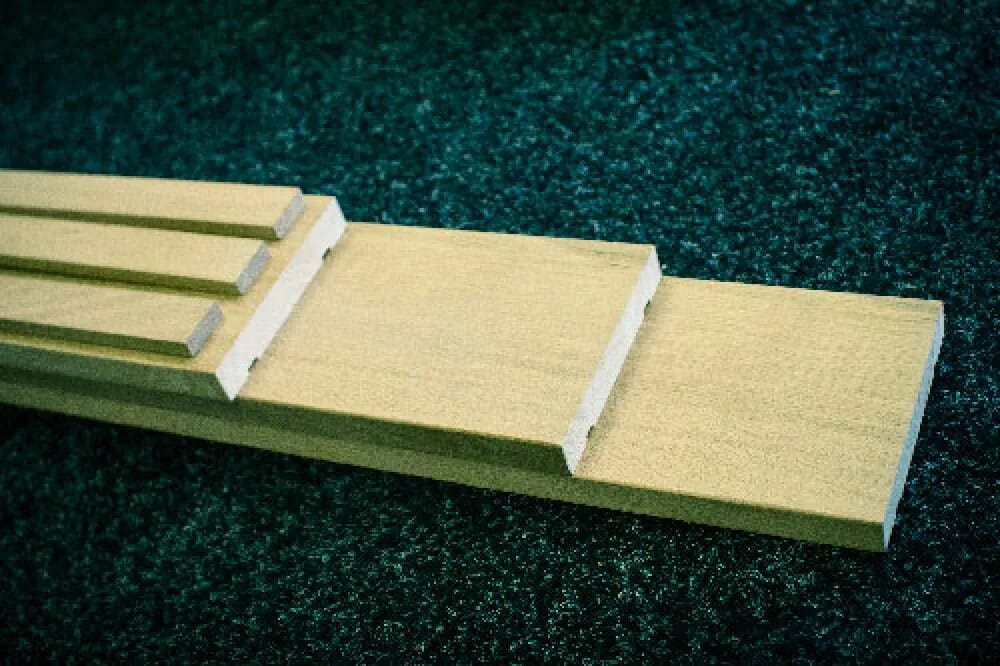 Material:
Oak

Finish:

10 Year
Guarantee

Free Collection Available
Technical Specification
Brand
Material
Oak
Colour
Oak
Construction
Engineered Oak
Product Information

These Engineered Hardwood, Oak Veneered Fire Door Linings come complete with loose 45mm pin stops, and with the intumescent strip already supplied. Sturdy, straight, and manufactured using a engineered hardwood core, these 133mm x 30mm sections are great for any imperial fire door. Simple, yet effective, you purchase all you need in one pack, rather than trying to source intumescent strips separately. Available in unfinished and prefinished options. Select the option you need!!
Related Accessories & Hardware