Back Doors
Your back door is usually the second entrance to your home and is not the main point of entry for guests and visitors. It opens onto a more private space, your garden or patio. When choosing a back door you generally don't need to worry as much about concealing the inside of your home so the choice of designs and styles is much wider. You might like to considecr a French door or a sliding glass option to give you a great view of your outdoor space and let natural light into your house.
Our Back Doors Range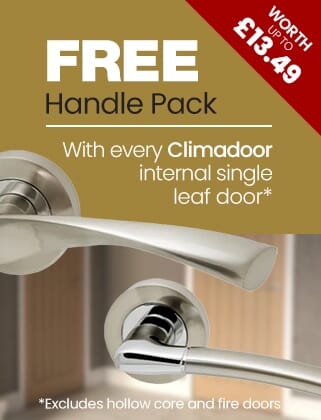 Filter Products
Back Doors at Vibrant Doors
External back doors need to be durable and weatherproof just like front doors, but you can afford to experiment with different design elements and sizes. Vibrant Doors stock a wide range of back doors to suit your style and choice. Open up your exterior with a sliding door, or opt for a classic wooden alternative in oak or hardwood. You can be assured of great quality when you buy from UK experts Vibrant Doors.