Double Front Doors
Double front doors look stunning and create a grand entrance to your home. Consisting of a pair of matching doors, double entrance doors can add a feature to the front of your house. A double door is well suited to a larger property, or an entrance that receives plenty of traffic. Sidelights can be added for extra decoration, creating a richer and more luxurious feel as well as letting more natural light into the home.
Our Double Front Doors Range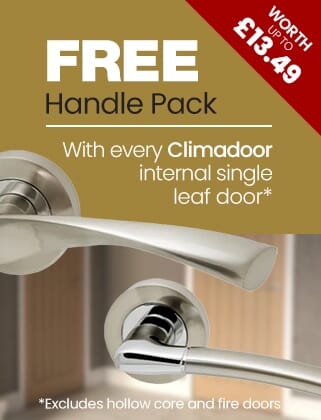 Filter Products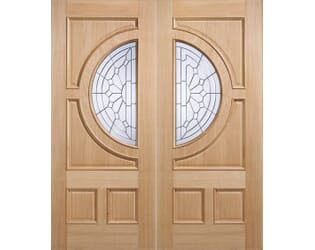 — Oak
— Decorative Double Glazed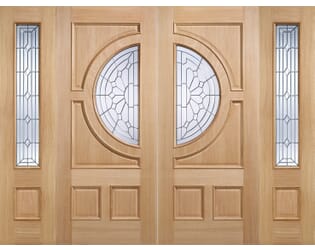 — Oak
— Decorative Double Glazed
Double Front Doors at Vibrant Doors
Our range of wooden double front doors are made from solid oak or hardwood to create a majestic and robust finished product. Glazing adds detail to the design, allowing you to select a feature pair of external doors that really suits the entry to your home. You'll get free UK mainland delivery with any of our front door pairs, as well as arrival within 72 hours and a 10 year guarantee against manufacturing defects.