Laminate Internal Doors
Our Laminate collection of hardwearing, durable internal doors are manufactured for ultra clean environments. With a smooth satin finish, these extremely durable doors look and feel like high quality walnut doors, but manufactured from from a laminated material.
Our Laminate Internal Doors Range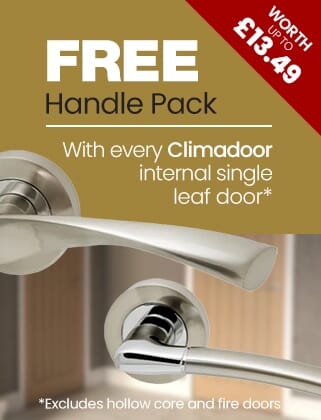 Filter Products
Laminate Internal Doors at Vibrant Doors
Laminate doors still feel like heavyweight timber doors, but are mainly found in commercial uses. With today's modern manufacturing techniques, we have been able to replicate some of our more popular ranges, like the Vancouver and Santandor ranges with non variable colour systems, so where you may have bought timber doors from 2 different batches and seen some natural colour variation - laminated doors have absolute colour consistency between batches.