When replacing your old exterior door you may feel daunted by the number of materials, styles and colours available. While there are tons of fantastic options out there, composite doors have grown in popularity due to the multitude of benefits they provide.
In this post, we will look at what composite doors are made from, the benefits and drawbacks and answer some questions we get asked regularly.
What Are Composite Doors Made of?
Unlike a solid wooden door, for example, composite doors comprise numerous materials, all part of a manmade manufacturing process to increase strength, durability and more while maintaining a pleasant aesthetic.
A composite door is made of a solid timber core. From here, other materials are applied such as uPVC, laminate or GRP (glass reinforced plastic), which is also referred to as fibreglass.
Some composite doors will also have foam inside the solid timber core. Because there are so many options available, it's a great idea to find the door you want and then look into the materials used to construct it.
The Benefits of Composite Doors
Composite doors are one of the most modern advancements in door manufacturing. The merging of multiple materials is a method of working out the flaws often experienced with other front doors while incorporating benefits such as:
Customisation options: Just as traditional wooden doors can be stained or painted, composite doors offer a range of customisation options.
Energy-efficient: The layers involved in building a composite front door makes it a great insulator, keeping your home warm, the cold out and your energy bills lower.
High security: The multi-layered approach makes composite doors extremely secure, giving the homeowner and everybody inside additional peace of mind.
Long-lasting: Even with the low maintenance required, a composite door will last at least 30 years, even longer if well taken care of.
Low maintenance: They are far less likely to warp, discolour or crack than other entrance doors.
Weather-resistant: If you live in an environment that's exposed to the elements, perhaps near the sea, for example, installing a composite door is likely your best option for longevity.
Problems with Composite Doors
The biggest, and arguably only, problem with choosing a composite door is the price. There are lower-priced exterior doors available but if you're looking for something that offers as many benefits as a composite, you may struggle.
What's the Difference between a uPVC Door and a Composite Door?
We regularly get asked about the difference between uPVC doors and composite doors, and the distinction is pretty simple.
A uPVC door is made wholly of plastic, whereas while there is often GRP (glass reinforced plastic) within a composite door, they also comprise of numerous other materials.
Composite vs uPVC Doors
There are a few other differences in addition to the amount of plastic used that set them apart:
Price: As we've already specified earlier in this post, composite front doors are more costly than other options, including uPVC doors.
Customisation options: While both have some level of customisation available, there are more choices with composites.
Lifecycle: A composite front door should last a minimum of 30 years, more if they are well-maintained, and a uPVC door can last up to 35 years.
In terms of maintenance, they are very similar in that all you have to do is use a soft cloth and wash it down with warm soapy water every month.
You should also oil the hinges, handles, spy holes, letter plates and knockers, lubricate the locks and check the weather seals every six months. For UPVC doors, don't use any oils on the letterboxes or hardware, instead, just use a soft dry cloth.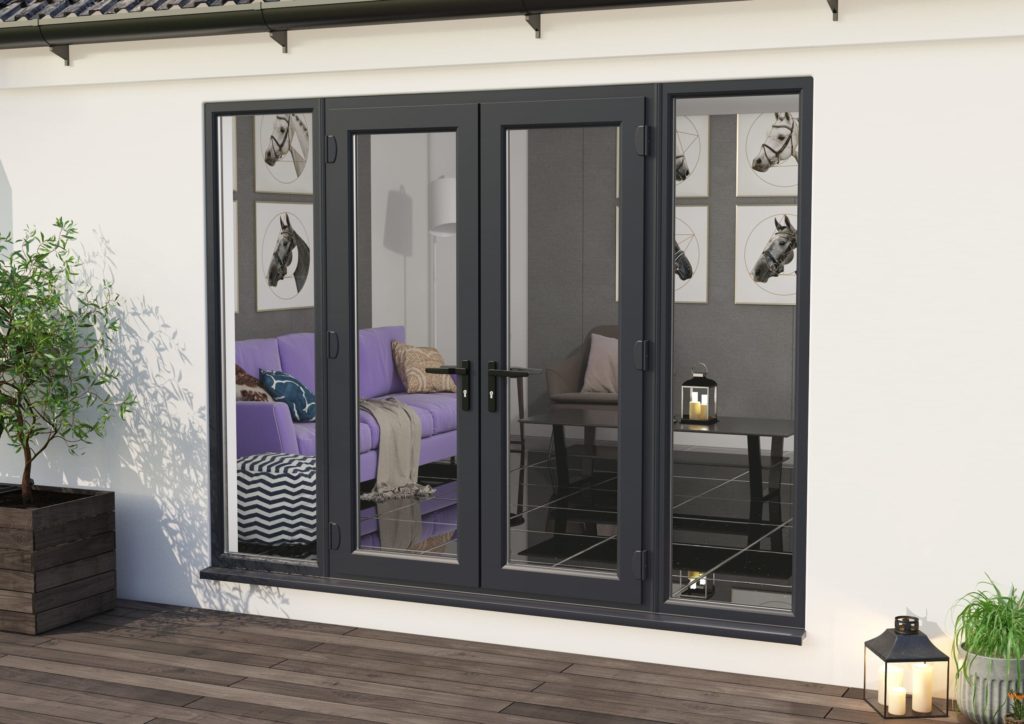 Composite Door FAQs
We've collated some of the questions we're asked regularly by customers contemplating buying one of our composite front doors. If you have a question that isn't answered in this post, please do get in touch for help and advice from our team.
Are Composite Doors Warmer than Other Doors?
If you're replacing an old front door with a different material with a new composite door, your home will likely be warmer and your energy bills lower.
That's because composites are generally around 10% thicker than most of the other door materials and also promote energy efficiency.
Do Composite Doors Fade?
If the colour of your old door has faded, you may be worried about your new door eventually showing the same problem. But composite front doors are fade-resistant, meaning they will stay beautiful over the years, even if they are exposed to direct sunlight, rain and snow.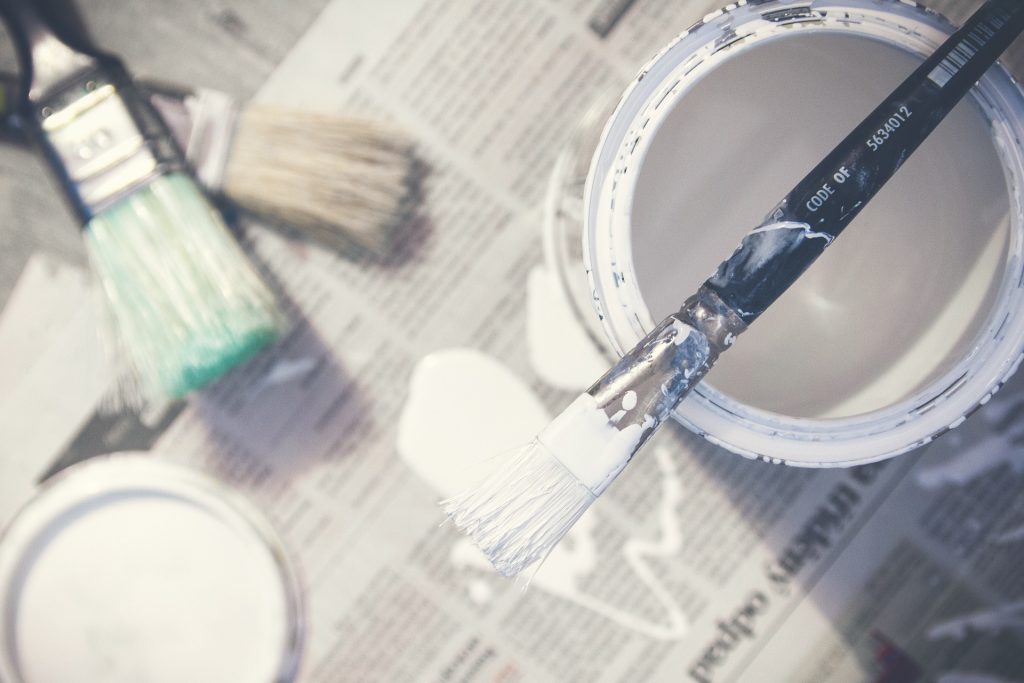 Can You Paint Composite Doors?
Many of our customers look for unfinished or primed front doors so that they can paint them a different colour, adding their own personal touch.
Technically, you can do the same with a composite door but it isn't recommended. Because of the materials used, if you apply the paint you may find that it chips or flakes away soon after.
Can Composite Doors Be Broken Into?
One of the many benefits of investing in a composite front door is how difficult they are to break into. The manufacturing process that we mentioned earlier in this post makes them strong and durable.
Incorporate concealed hinges and double glazed panels (if you're opting for glazing) for a reliable door that is incredibly difficult to access by intruders.
Are Composite Doors Worth It?
Based on the information presented to you today, although composite doors are slightly more expensive than other options, they are worthwhile investments thanks to their long-lasting lifespan, durability, thermal efficiency and easy maintenance.
At Vibrant Doors, we stock a wide range of stunning composite doors with fantastic kerb appeal. Shop the range and get in touch with any questions.