Last updated on April 13th, 2022 at 09:17 am
Are you looking to save money on your energy bills? If so, then it may be time to start thinking about the type of doors that you have in your home. When most people think about saving money with their homes, they spend a lot of time focusing on insulation and installing energy efficient glazing in windows. While this is important, there are other factors such as door types that can make a huge difference in how much heat gets lost from our houses! In this article, we will discuss what external doors are the best when it comes to saving energy and reducing your monthly heating costs.
What Types of External Doors Are There?
The look, security, and energy efficiency of your door will all be impacted by the material you choose for the front door. We'll explore four door materials available on the market, each with its own unique benefits. Let's take a deeper look at these different types of exterior doors to see what they have to offer in terms of energy efficiency.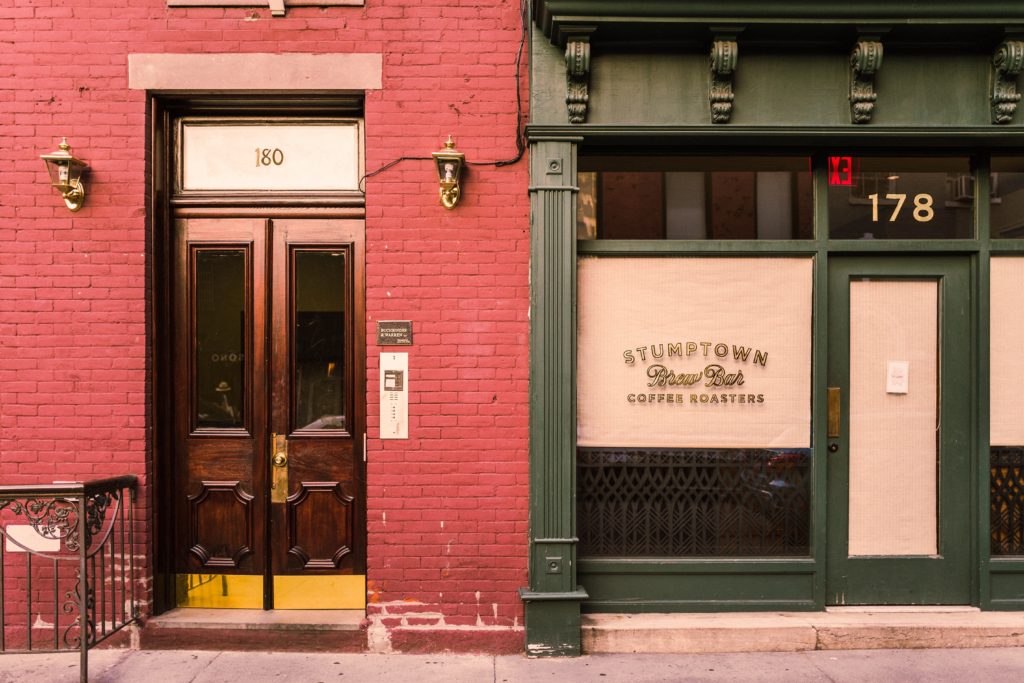 Wooden Doors
Wooden doors have been a feature in homes for hundreds of years and they are still as popular today. These types of doors have a traditional charm about them that cannot be matched by any other type of door. In terms of energy efficiency, wooden doors aren't just for show. Being naturally insulating, they are excellent at retaining heat inside. For interior or external doors, a solid wood door is an excellent option for helping to keep your home warm.
Aluminium Doors
Aluminium doors are incredibly durable, long-lasting and have the capability of being extremely energy efficient. Although aluminium doors in the past struggled with energy efficiency, most modern aluminium doors have rectified this problem through the use of a thermal break – an insulating layer between the faces of the door frames. Aluminium patio doors are not only highly energy-efficient, but also extremely strong, making it an excellent material for keeping your house secure and toasty.
Composite Doors
Composite doors are unique in the way that they are made up of a combination of materials, specifically chosen for the individual properties. This alone makes them incredibly energy efficient. With a hugely dense internal core along with being coated with a GRP (Glass Reinforced Plastic) shell, composite doors provide unrivalled strength and impressive thermal insulating qualities.
uPVC Doors
uPVC doors are an excellent choice for any home, as they have a large range of benefits. uPVC doors offer fantastic insulation and energy efficiency which reduces heat losses through the door. This, in turn, saves money on heating bills each year. Although uPVC is not as durable as wood, it's inexpensive to install and maintain. When compared with other types of doors, uPVC doors are also very affordable.
What Are U-values for Doors?
The U-value measures how much heat transfers through a structure. The lower the U-value, the more efficient your structure is at keeping the heat in and cold out. It is determined by taking the combined thermal resistance of all components within the door, including the glass, door frame, air pockets, gaps, and fastenings. The U-value of a door is also strongly impacted by the quality of its construction and installation, as well as its workmanship.
Read more about U-values on our FAQ page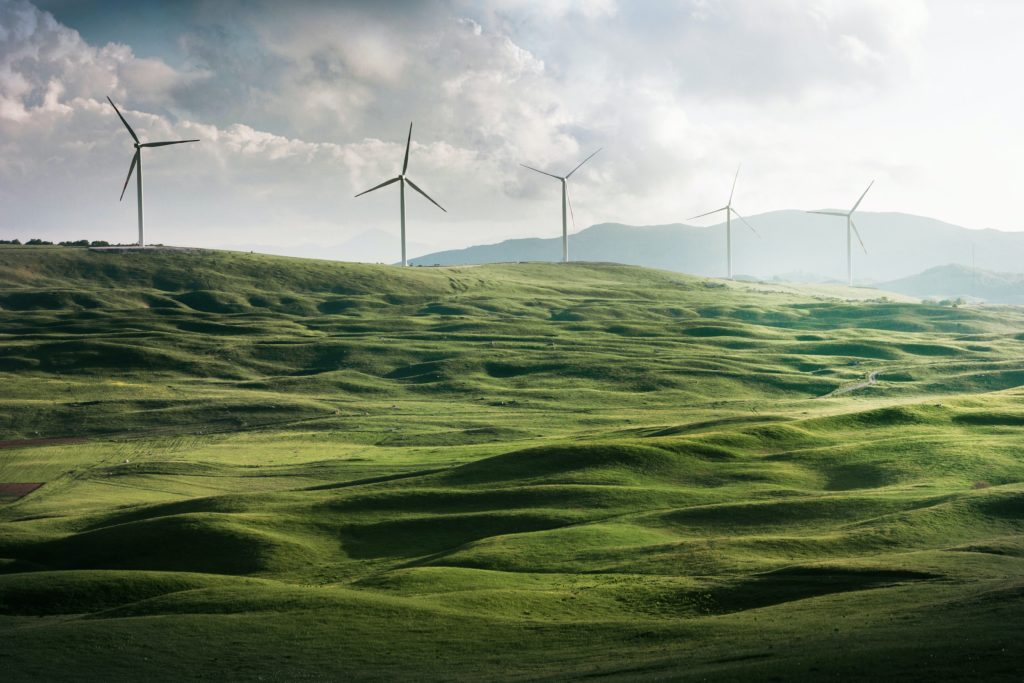 What Type of Door Is the Most Energy-efficient?
When you consider all of the advantages that high-quality uPVC, timber, aluminium and composite door materials provide, the ultra-energy-efficient composite door consistently comes out on top.
You'll immediately feel the difference in temperature, comfort, and overall atmosphere once you choose a composite door. The combination of a GRP outer layer and a solid timber core of a composite door helps to prevent heat from being lost resulting in unbeatable energy efficiency and savings galore on your heating bills.
This isn't to say that aluminium, wooden, and uPVC aren't also energy efficient; it's just that composite doors' thermal characteristics make them difficult to match.
Although, overall composite doors are the most energy efficient, this can vary from door to door and supplier to supplier. Before buying an external door, whether front, back or patio, verify its U-value to determine how energy efficient it is.
Other Ways of Boosting Energy Efficiency
Here are some other ways of improving your home's energy performance:
installing double glazed windows (or triple glazing!)
hanging heavy, lined curtains
check the seal around windows and doors
use a water-saving shower head
insulating your loft
installing solar panels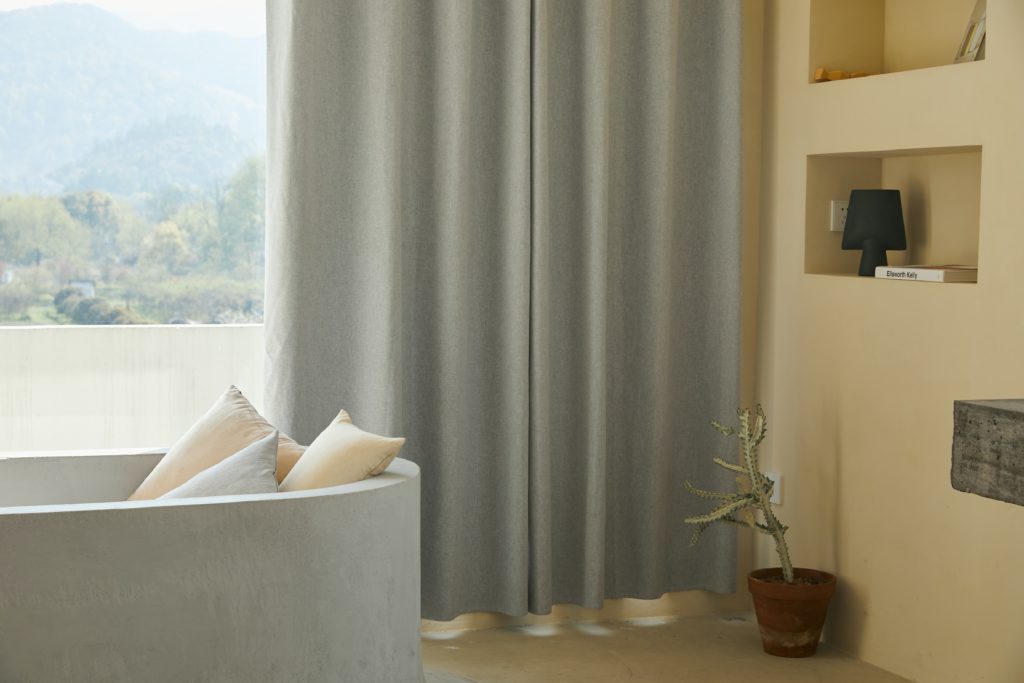 Choose Energy Efficient Doors from Vibrant Doors
As you can see, the type of door you pick will have a significant impact on your home's energy efficiency. Your choice can be tough, but you can ensure that your door will cut energy costs by choosing an energy efficient door from Vibrant Doors. With glazed door options available, including bifold and French doors, this will not only flood your home with natural light but will provide your door with an extra layer of insulation, preventing heat loss and keeping you cosy.
Our extensive range of door styles means that Vibrant Doors are able to provide your home with an energy efficient door that will keep your home warm while looking great too!
Vibrant Doors also offer outstanding customer service, so you can be sure of a high-quality product at competitive prices.
If you would like to find out more about any of the energy efficient exterior doors we supply, get in touch and a member of our team will be happy to assist you.
Featured image credit: Gleren Meneghin on Unsplash