Last updated on December 31st, 2021 at 01:48 pm
Believe it or not, 2022 is almost upon us. And with the year drawing to a close, what better time to reinvigorate your home's aesthetic? Most of us have spent a great deal of time indoors since the spring of 2020, and many of us have begun to yearn for something new in our interior and exterior design.
If you're ready to breathe new life into your living space, let's take a look at some of the exterior and interior design trends that we can expect to define the year ahead…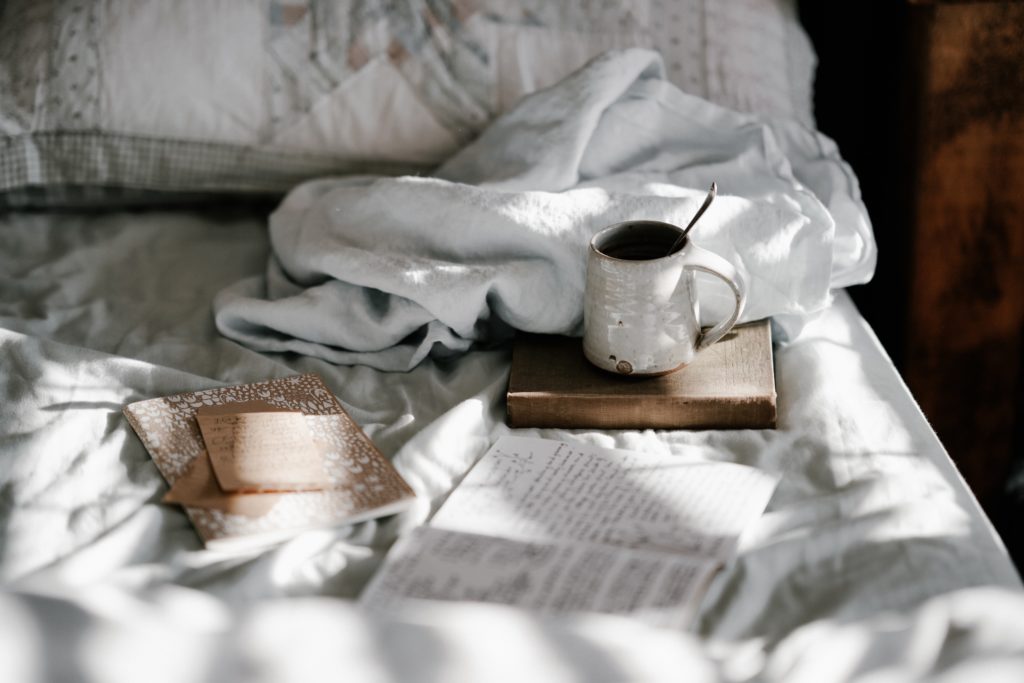 It's All about Comfort
Let's face it, we've all had a rough couple of years. We're all craving a feeling of comfort and safety, and that's reflected in 2022's interior design colour palette. Expect to see a lot of comforting earth tones and neutral, natural shades, combined with soft textures and rounded edges to create a cosy and cocooning space. We can expect cool greys and blues to be eased out in favour of warmer neutrals like earthy tan and warm terracotta shades.
Outdoors, we can expect to see door colour trends skewing towards warm and natural hues like rich greens, stony greys and cheerful sky blues. These colours may also be used for accents such as window sills. We can expect a desire to return to the warm embrace of nature to dictate 2022's exterior design palette with natural materials like timber, copper and stone defining our exterior décor.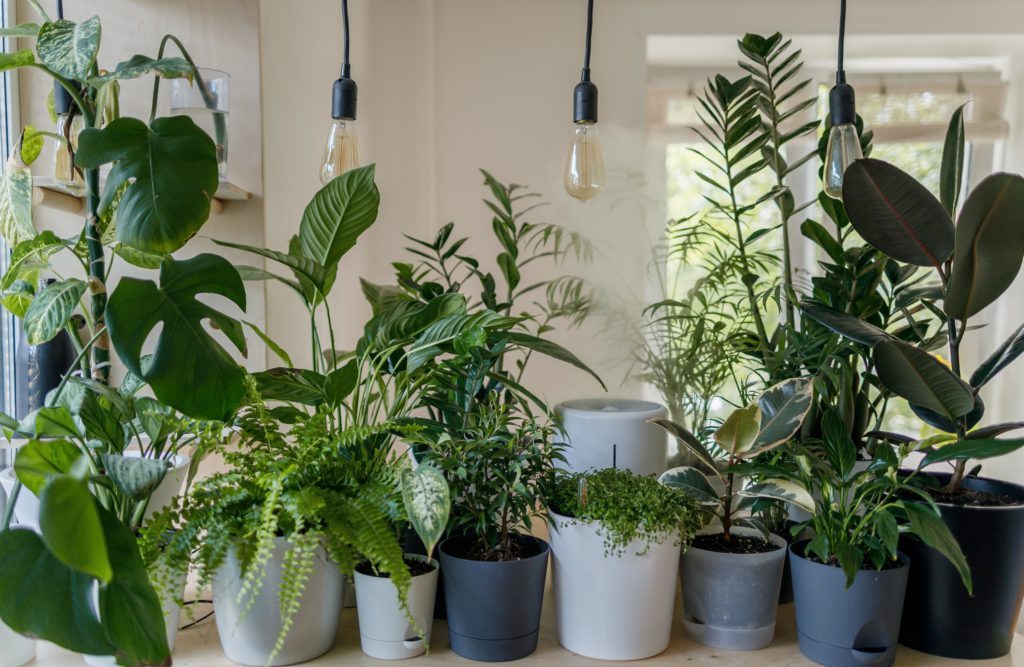 Keeping it Green
Houseplants have boomed in popularity throughout the pandemic, and this is a trend that we can expect to see continue into 2022. Houseplants give us an opportunity to bring the outside into our indoor living spaces. They purify the air in our homes, help us to feel calmer and more relaxed, and add a vivid splash of colour to neutral design palettes.
The concept of the "wellness bubble" will be a defining feature in 2022's interior design trends, and plants will play a pivotal role in living spaces as a result.
Air purifying indoor plants like ferns, English ivy, and snake plants will remain very popular in 2022. Versatile and low-maintenance succulents like aloe vera will also be very much in-demand in the coming year. But that doesn't mean that green will be the only defining colour of your interior flora. Dried flowers and grasses and painted leaves will add vivid flourishes to your interior.
Of course, we can also expect to see plants play a pivotal role in exterior décor trends too. Although we can expect exterior plant and floral arrangements to err on the side of tradition. Borders lined with multicoloured blooms will form the perimeter of your wellness bubble. Vintage flowering plants and climbing roses will bring a comforting timelessness to your exterior design.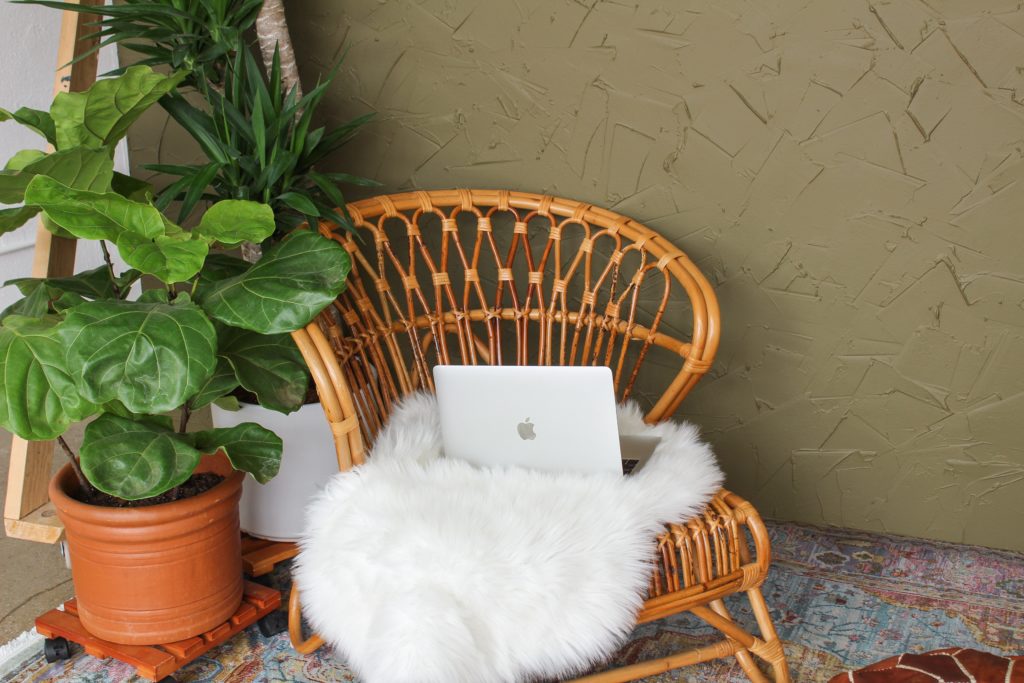 Rattan Sculptures
Plants won't be the only things bringing a natural touch to 2022's interior design trends. Our innate biophilia (love of all things natural) combined with the comforting nature of softer edges and curved structures will make rattan sculpted furniture very popular in the coming year.
We can expect to see all kinds of three-dimensional woven rattan structures, both indoors and outdoors. Bent bamboo and curved cane rattan will enhance the comforting and nurturing themes of 2022's design aesthetic. This durable and versatile natural material is a great choice for dining chairs, stools, and both indoor and outdoor furniture, uniting exterior and interior design.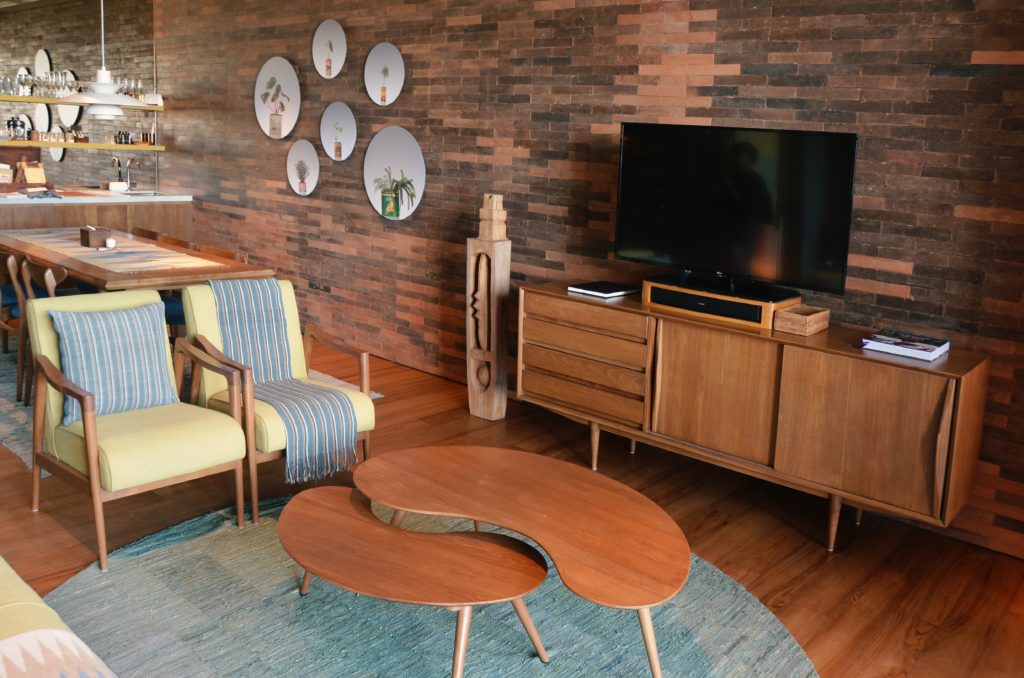 Bringing the 70s back
In troubled times, we often see nostalgic nods to yesteryear creep into contemporary design trends. The flourishes of 70s design that have made their way into 2021's interior design trends will make a bigger comeback than disco in 2022.
Don't worry, you don't have to pretend to like aubergine or avocado bathroom suites. Next year's retro interior trends will be a little more subtle, incorporating warm neutrals like burnt orange and mossy greens. You can also expect a retro flavour to creep into furniture design, with angular asymmetrical teak items making a huge comeback. If you have a penchant for modern furniture, now might be the perfect time to visit your local antique furniture dealer before the trend gets even bigger and prices skyrocket.
Nostalgic floor patterns will also complement the subtle retro vibe of 2022, with herringbone wooden flooring and geometric floor tiles adding a subtle, almost Kubrickian dimension to your interior design.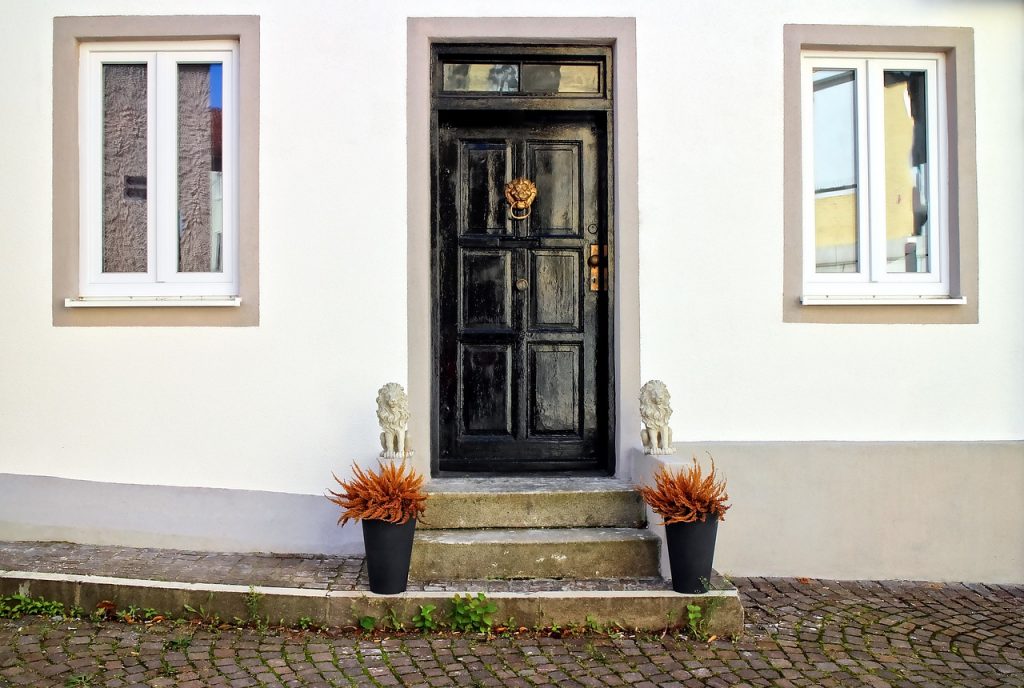 Gloss is Boss
Gloss has been pushed to the background in recent years, relegated to door frames and skirting boards. But if you've always favoured the shimmer and shine of glossy paints, there's good news: gloss is expected to be huge in house interiors in 2022! So, now might be the perfect time to pick out a nice gloss paint for your interior doors, wooden furniture, or anywhere else you'd like to apply it. 
2022's interior colour trends favour bright and bold colours with a glossy finish. This can add a modern touch to traditional or retro interior designs. When it comes to your front door, pastel colours are very much on trend. If your door is in need of a new lease of life, a bold and vivid coat of brightly-coloured gloss paint can lend a new sense of cheer and vibrancy to your exterior.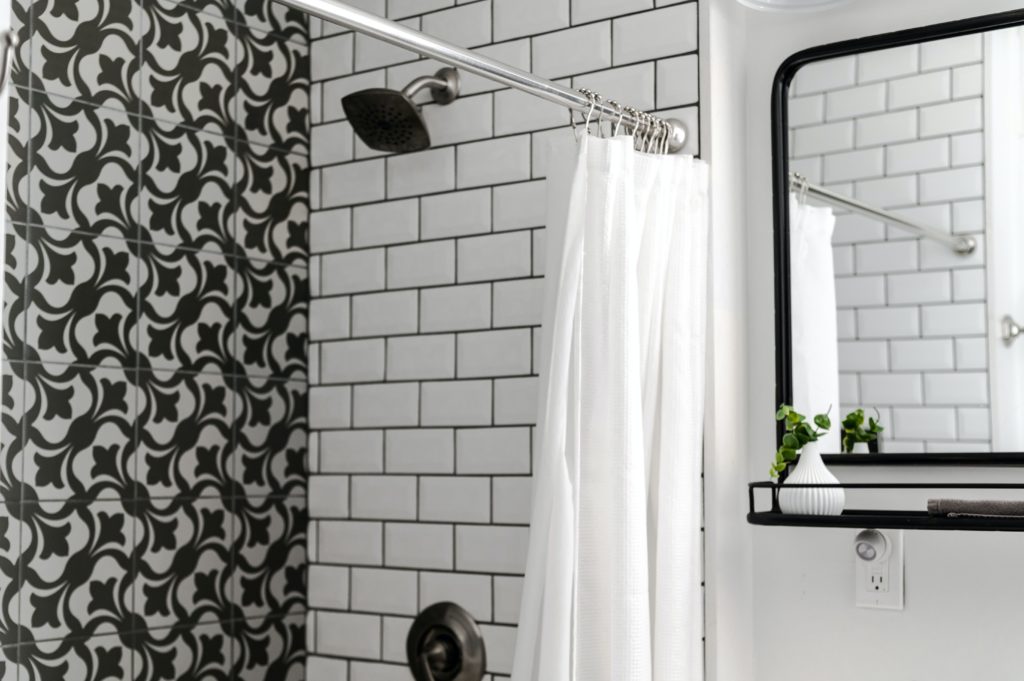 Black Accents
While earthy, natural and neutral textures are very much in, 2022 will be all about contrasts. Soft beiges, greens, whites and greys can be accented with charcoal blacks to enhance the earthy and comforting feel. This can be especially effective in spaces like the bathroom, in which we require both relaxation and invigoration.
There are lots of places where black accents can be incorporated in this kind of space, including door handles, mirror frames, tiles, splashbacks and even internal doors. Wherever you use it, black makes a bold statement that enhances the calming natural palette of 2022.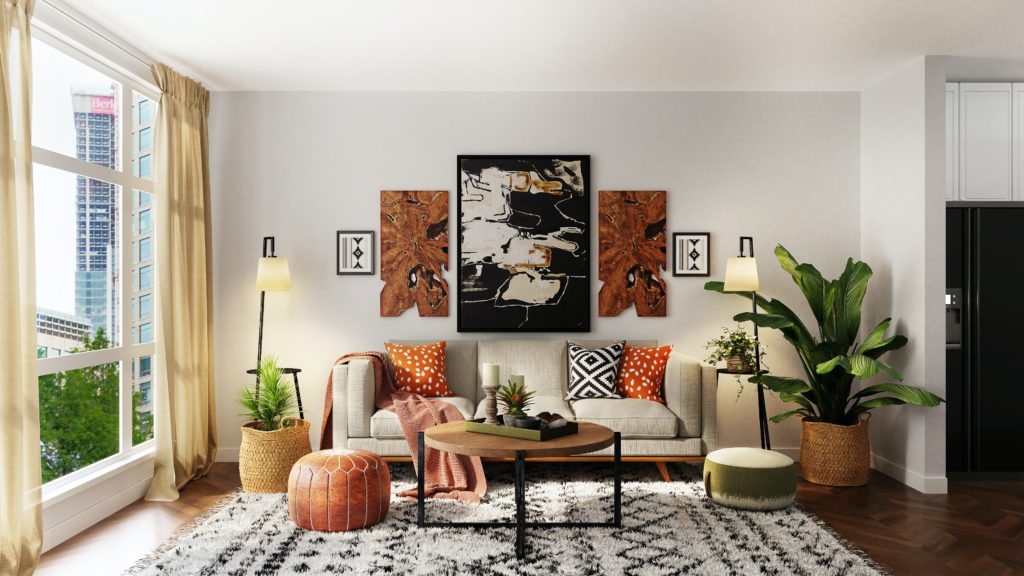 Contrasting Textures
As we can see, if we could encapsulate next year's aesthetic in two words, they would probably be 'soft' and 'comforting'. Which is probably why velvet is expected to be such a prominent textile in 2022's interior design trends.
Soft and comfortable yet luxurious and striking, this versatile fabric can be used in a number of ways around the home, from curtains to armchairs. Velvet is also a great way to create contrasting textures, which is another key theme to look for. Soft velvet in rich hues can be juxtaposed with natural materials like wood, stone and iron for a striking and surprisingly comforting effect.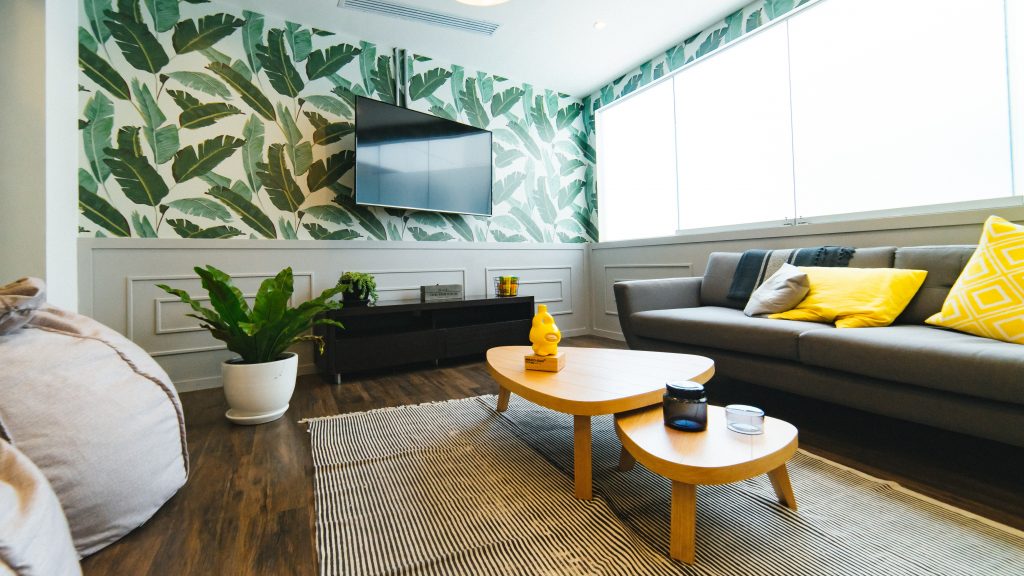 Get a look that's trendy yet timeless with Vibrant Doors
Your internal and external doors can be a great way to enhance your home's aesthetic. While you may be keen to keep up with the home décor trends of 2022, you can't be expected to change your doors every year!
At Vibrant Doors, we stock a stunning range of highly versatile doors that are timeless in their elegant beauty, and completely versatile, lending themselves to a huge range of design aesthetics, multi functional spaces and interior design trends. Our range of internal and external doors is available pre-finished for those who want to keep their look natural, or white glossed for you to paint in any colour and finish you like.
Take a look at our range to find the perfect new door for 2022.