Moving into a new home is an exciting and wonderful experience. As the conveyancing process draws to a close, you eagerly await the receipt of your keys and your moving date draws near, you'll naturally be bursting with ideas. Your home is a blank canvas, after all. An opportunity to express yourself through the nuances of your new home's décor and furniture arrangement.
And while this is one of the most exciting aspects of moving to a new home, there are other practical considerations to keep in mind when moving. There are a number of things that you'll need to check in order to ensure a happy, healthy, secure and cost-effective life in your new property. Many of these will be mentioned on your homebuyer's report, condition report or Energy Performance Certificate. In many cases, however, a visual inspection after moving in may also be helpful.
We've composed this moving house checklist to bring you lasting peace of mind when starting life in your new home.
What is the Condition of the Attic Space?
Your attic is an invaluable source of storage space. And if you decide to convert this space at a later point, it could add significant value to your property. But it's also important because it's your home's last line of defence against heat loss. Your EPC will likely tell you what kind of insulation you have, and how effective it is. But it won't tell you how well the insulation has been installed. Not will it denote whether it has an airtight layer to reduce the risk of wind wash, or a vapour control layer to keep moisture at bay.
A homebuyer's report will notify you of missing, damaged or poor-quality insulation. However, it's also a good idea to inspect your insulation yourself and check for any holes, or droppings that may be signs of rodent infestation.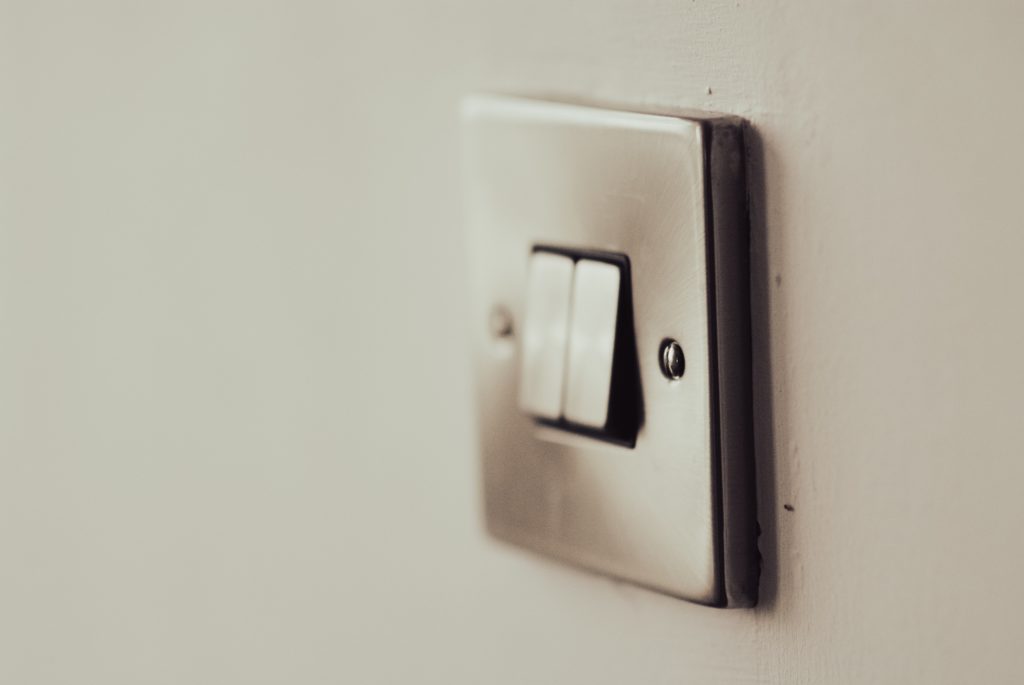 Is the Wiring in Good Condition?
The condition of your wiring plays a substantial role in its safety and efficiency. But like any other part of a property, it is subject to wear and tear as the years go by. The insulated jacket on your wiring can become brittle and damaged with the passing of time. This could lead to the dangers and inefficiencies associated with exposed wiring. 
Exposed or damaged wiring can increase your home's risk of electrical fire, or at the very least make your electrical infrastructure less stable. Again, your condition report or homebuyer's report may give a rough idea of the condition of your wiring. However, you may want to enlist a reliable electrician to carry out an inspection. This is recommended every 10 years. A wiring inspection is minimally invasive, and will determine whether your property needs a full or partial rewire. This will keep your electrical infrastructure safe, efficient and fit-for-purpose for many years to come.
You can also carry out a visual inspection of your plug sockets to identify potential wiring issues. If there is any brown discolouration around the socket, or an unpleasant fishy smell coming from within, this is a sign of a small electrical fire. This should be inspected by an electrician as soon as possible.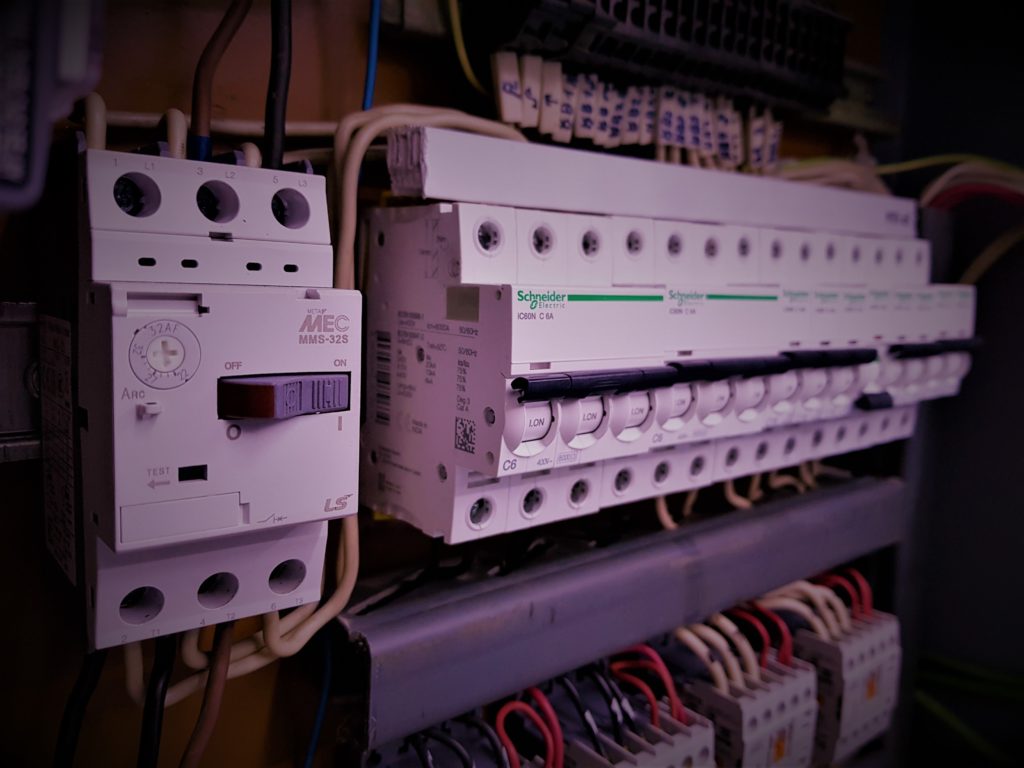 Where are the Consumer Unit and Water Shutoff Valve?
If something goes wrong with your plumbing or wiring, you'll need to shut off the supply of water or electricity to the property quickly. This is essential for your household's safety, and will help to mitigate the damage done to your property.
Consumer units are required to be easy to reach in an emergency. However, there is no specific space where they are required to be installed. Yours may be in a hall or entry vestibule, in the kitchen, or in a cupboard under the stairs.
Likewise, you'll find your water shutoff switch wherever water enters your home. The valve will have a handle or a tap-like screw top to allow you to easily restrict the flow of water into your home.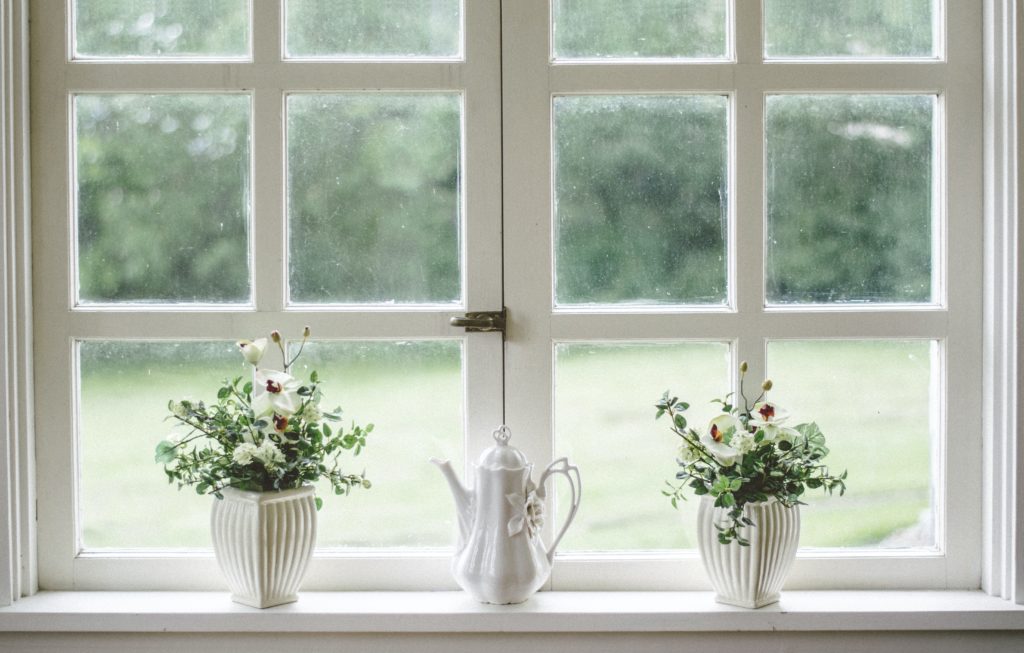 What Are the Biggest Sources of Heat Loss?
Poor thermal efficiency can make a huge difference to your energy bills. Your heating costs account for around 47% of your energy bill. And if your new home has multiple sources of heat loss, this could prove a recipe for needlessly high energy bills. Especially in the current market, where wholesale energy costs have led to skyrocketing energy bills for millions of households.
The price of natural gas, in particular, has risen by 250% since January 2021, and 70% since August.
As such, it's pertinent to identify the biggest sources of heat energy loss in your new home. These will likely be evident on your EPC, your homebuyers report / condition report or both. The most common culprits include:
Single glazed or poor-quality double glazed windows
Damaged, damp or degraded insulation
Damage to roofing
Poor-quality, damaged or poorly fitted internal doors
Damaged, aged, weather worn or poorly fitted external doors
When carrying out your new house checks, be on the lookout for these, or anything else that could drive up your heating and cooling costs.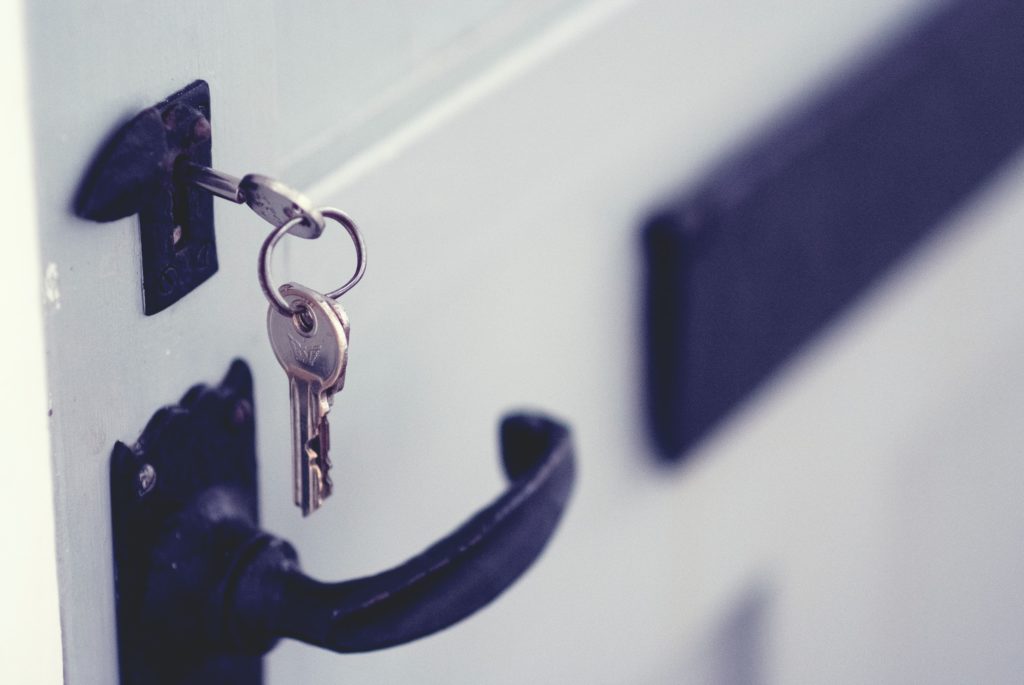 How Recently Have the Locks Been Changed?
It's an unsettling thought, but one worth entertaining. How do you know that your keys are the only keys to your new home? The simple truth is that you just don't know how many copies of your front door key are floating around out there. And while most are long-forgotten and lying benignly in drawers somewhere, it's a security risk that most could do without.
Unless there's evidence that the locks have been changed recently, you may want to consider replacing yours when you've moved in.
Where Do You Need to Change Your Address?
When moving house, don't forget to make sure you update your new address and contact details on all your important documents and accounts. Your moving home checklist should include the following:
mobile phone
electoral roll
council tax
utility companies
TV licence
HMRC
driving licence/DVLA
car insurance
breakdown cover
GP or other healthcare providers
school/college
bank/building society accounts
life insurance
travel insurance
subscriptions/loyalty programs
and, of course, your friends and family!
You'll also need to make sure you update any home insurance policies for your new address, including buildings insurance and contents insurance, as your new area may be deemed riskier or safer than your previous address. It's a good time to consider switching provider so make sure you do your research to see if you can get a better deal and save money!
Remember, Royal Mail can redirect any mail sent to your old address to your new property for as long as you need. You can sort mail redirection out and pay for it online or just pop into your local Post Office.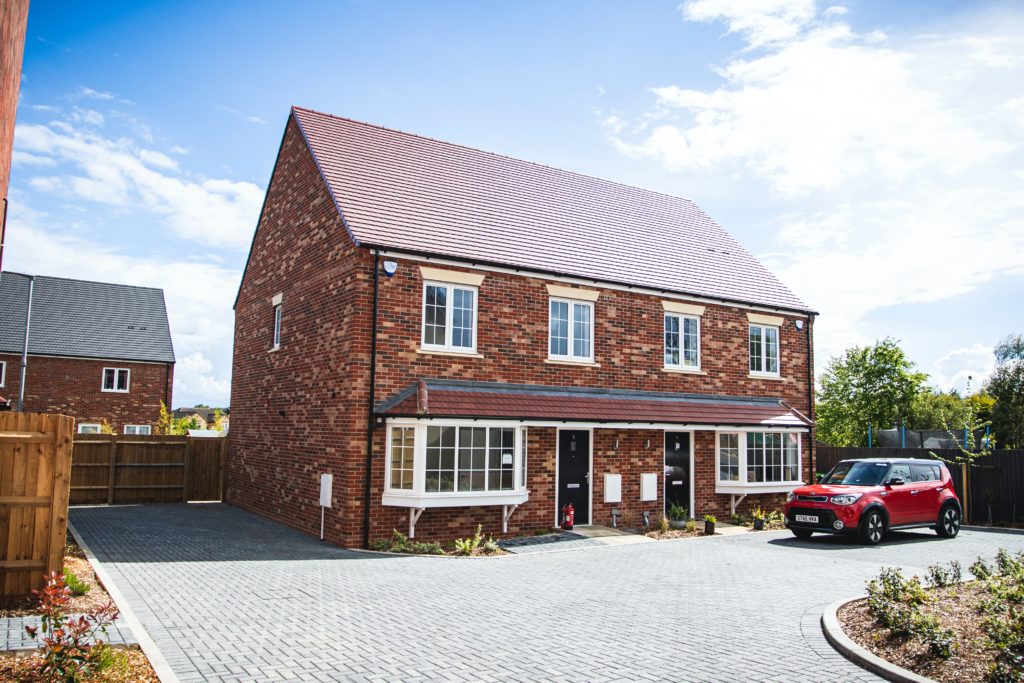 Make Your New House a Home with Vibrant Doors
There are a lot of things that movers need to be aware of when settling into a new home. But new internal and external doors from Vibrant Doors can help to really make your house a home.
We carry an exquisite range of doors from the UK's most trusted manufacturers. So you can be sure of a look that perfectly complements your home's aesthetic. However, they also directly address many of the issues on our moving house checklist. Our stunning range of external doors is designed with security in mind— keeping your household safe while adding the perfect welcoming touch to your home's aesthetic. Many of our doors are also FD-30 fire rated, meaning they can keep smoke and fire at bay for a minimum of 30 minutes.
We have a broad selection of thermally efficient doors with superior sound insulation, protecting your privacy as they keep you warm. And with a selection of hardwood, oak, redwood, hemlock and composite doors available, you know you're going to get a superior look and feel.
Take a look at our range and see how Vibrant Doors can help to upgrade your new home!