What's your personal interior design style? You may have a really clear idea of which kind of interior design aesthetics you prefer. But if your instinctive answer is "I don't know", that's absolutely fine, too! Many of us spend years with a purely functional approach to interior decor. Given that most of us are renting for longer, we can spend a significant proportion of our adult lives making do with whatever our landlords happen to leave for us.
However, whether you're renting or own your property, it's never too early or too late to find your own personal sense of style. Your home should be a reflection of who you are. It should be the one place in the world where you feel the most comfortable and secure in yourself.
Let's look at some top tips for finding your individual taste in home décor and creating the perfect look for your home.
Finding Your Interior Design Aesthetic
The great thing about finding your own unique interior design aesthetic is that there are no wrong answers. You get to craft a look that is 100% your own. You can opt for something clean, contemporary and minimalist. You can choose a look that's traditional, rustic or lived-in. Or you can create an eclectic look that borrows elements of existing styles.
Not sure where to start? Don't worry, we have some ideas! Here are some tips to help you find a look that best suits your home, your personality, and your lifestyle.
Start by considering your home
Your home represents a set of parameters that will influence your interior design choices. You'll need to factor its age, style, features, size and layout into your design choices. You can pull off a more contemporary look in an older home, but the other way around doesn't work so well.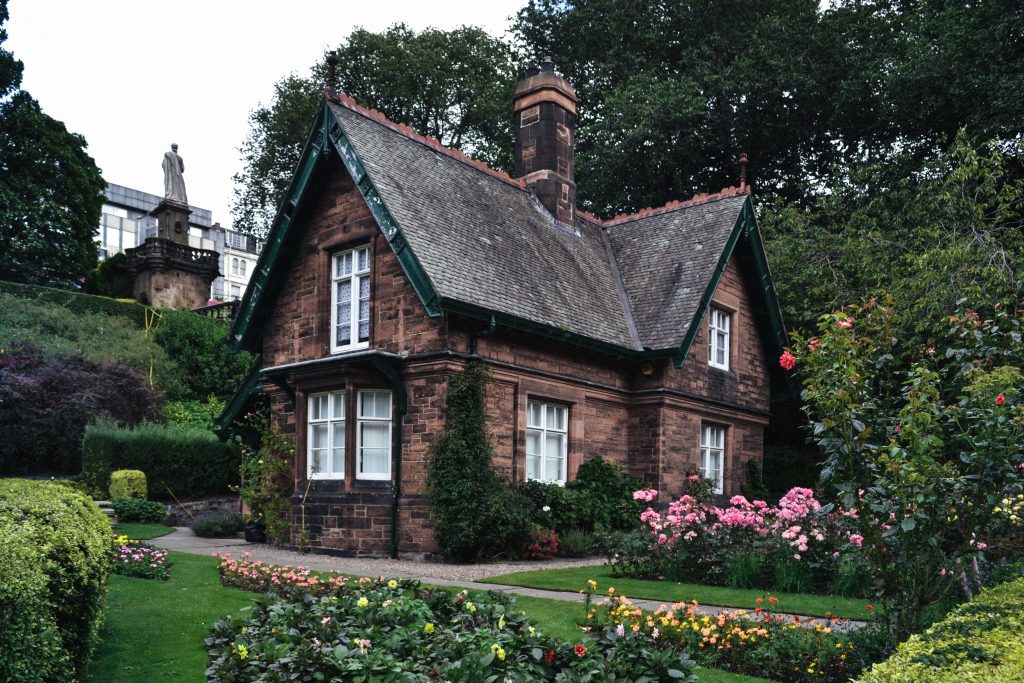 Create a moodboard
A moodboard can be a great guide to how you want your home to look and feel. Online platforms like Pinterest are a great source of inspiration. Or you can create a physical moodboard with all the colours, shapes and textures that will characterise your style,
Consider your lifestyle
Your home aesthetic should fit around your lifestyle, not make you a slave to it. So it's important to build your look around your lifestyle rather than the other way around. If you have kids or pets, or lead a busy life, you'll want a look that's low maintenance.
Think about what you're liking on social media
Not everyone has the design vocabulary to know what they're looking for in their interiors. So look outside the worlds of furniture and interior decor for inspiration. Take a look at what you're liking on social media, especially visual platforms like Instagram and Pinterest.
Find inspiration in your wardrobe
Your choice of clothing can also inform your interior design choices. Take a look through your wardrobe and look for recurring colours, patterns and textures. They may translate beautifully into your interior furnishings and decorating.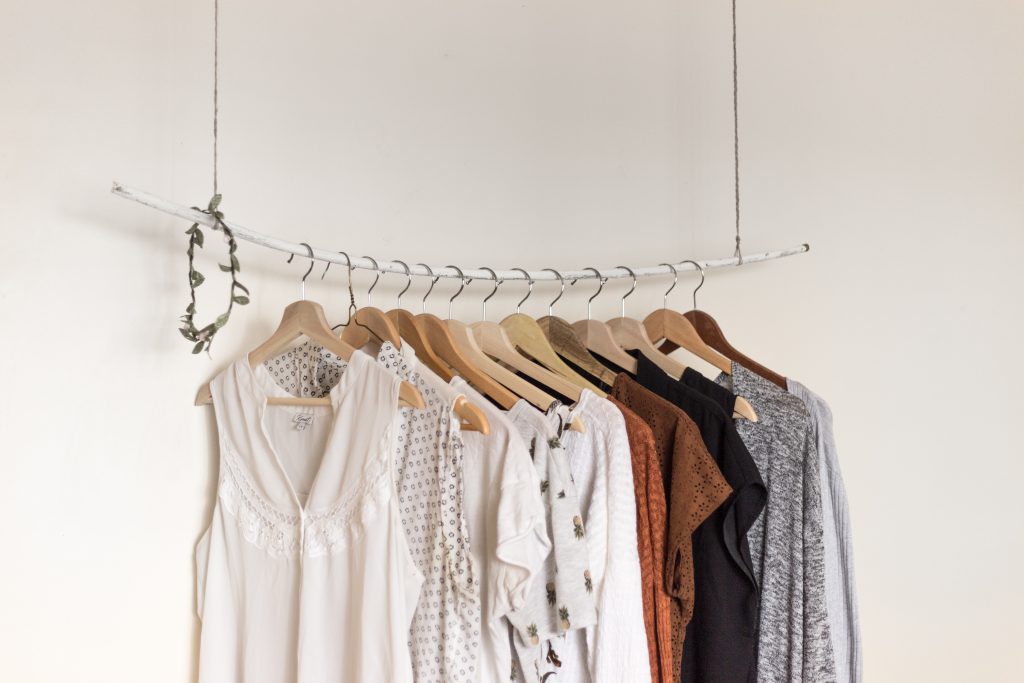 Search for unique pieces
You're probably not going to find something that speaks to your tastes while wandering through aisles of flatpacks. Instead, look for unique pieces in car boot sales, flea markets, charity shops and antique shops. You're more likely to find unique and distinctive pieces that inspire you.
Build around one key piece
Struggling to come up with a sense of style? Try choosing a single piece that you think encapsulates your sense of style. You can build your aesthetic around this, and discover your sense of style as you go along.
Accept that your tastes will change
Remember, it's perfectly okay if your tastes change. As the years go by, your tastes and design aesthetic will evolve. So don't be afraid to take risks with your interior design!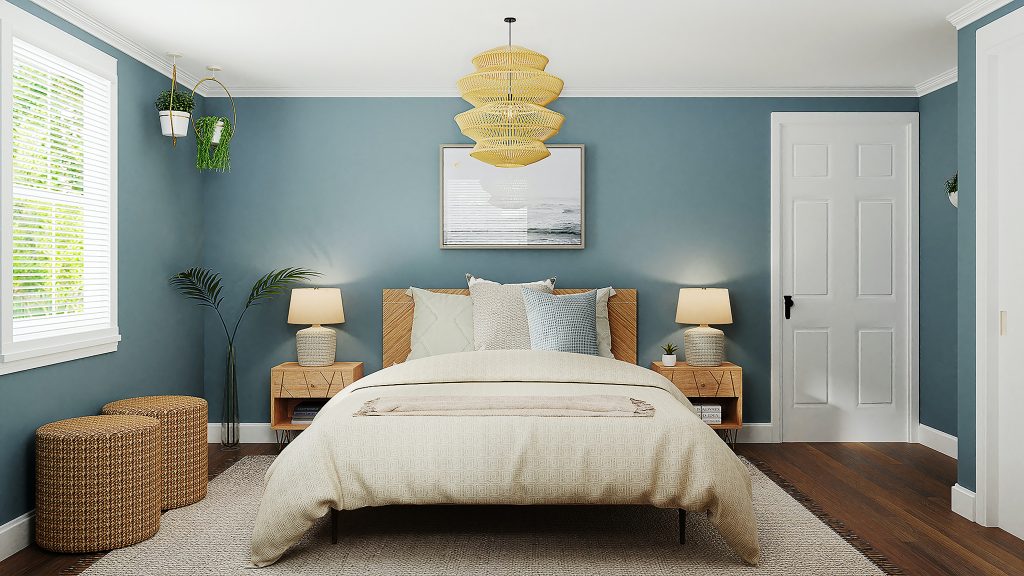 Our Favourite Interior Design Styles
Many of us think of interior design styles in very binary terms. We tend to think in terms of either traditional or contemporary. And while these may be useful starting points, they're really just the tip of the iceberg!
There are a wealth of interior design styles to choose from. You can build your interior design concept around these, or mix-and-match elements from different styles to create something beautifully unique.
Here, we'll take a look at some of our favourite interior design styles, and why we love them so much.
Industrial style
A raw and minimalist design concept, industrial designs appeal to those who favour clean and simple aesthetics. This style became popular in the late 20th century in Europe and the US. As closed factories were converted into living spaces, many chose to maintain the industrial aesthetic.
Rough textures combine with neutral colours to create an aesthetic that is surprisingly soothing and versatile. Exposed brickwork, metal, stone and leather are all common facets of the industrial look. Visible pipework, raw timber and concrete flooring are also used in this look. 
Rustic style
Rustic and farmhouse styles are very popular at the moment as they walk the line between traditional and contemporary. While the rustic look has a strong sense of heritage, it is also fairly minimalist and threadbare with a cool neutral colour palette.
Think vaulted ceilings with exposed beams, distressed wooden furniture, and reclaimed hardwood flooring or stone paving. Its appeal lies in its humble charm and versatility.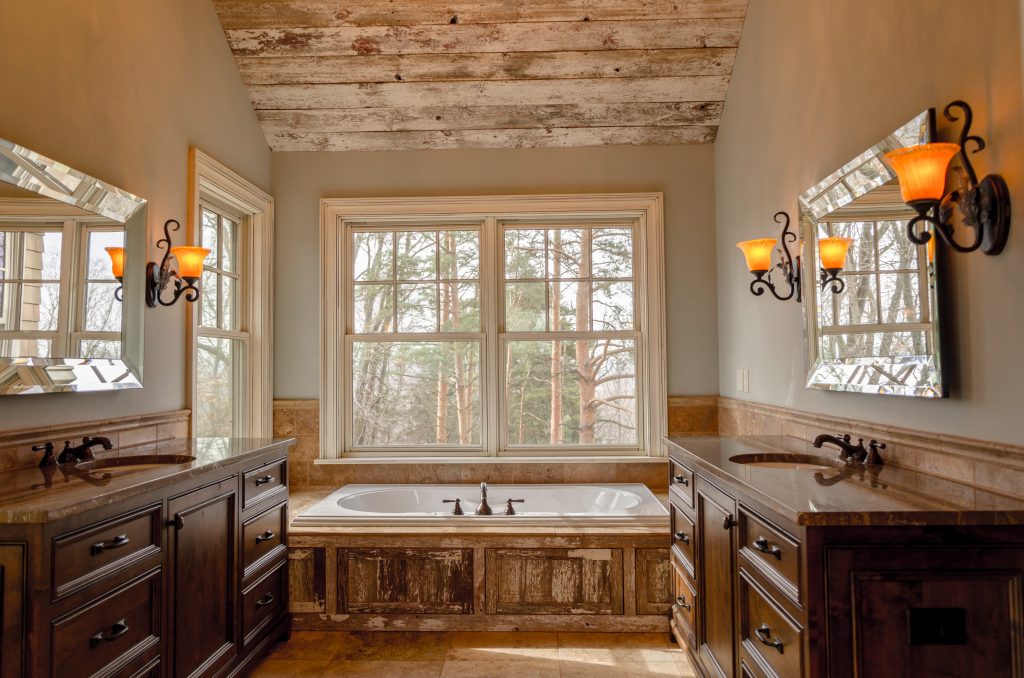 Art deco style
If you love vintage aesthetics, the 1920s inspired look and feel of art deco may be for you. Glamorous, elegant and ornate, art deco has an eclectic range of influences. Geometric shapes inspired by Egyptian, African and Russian designs combine with the clean functional lines of industrial-era machinery. Rich woods and precious stones lend this look a sense of warmth and elegance.
Retro yet timeless, art deco is a look that exudes opulence and class. A great choice for antique hunters!
Minimalist style
This is more of an approach to decor than a look. Contrary to popular belief, minimalism doesn't necessarily mean spartan. It simply means paring away the unnecessary and the visually busy. Focus your attention on one or two statement pieces and give them the space they need to breathe. Minimalist aesthetics also emphasise natural materials like wood, stone, cotton etc. Not to mention a healthy splash of green provided by houseplants.
Minimalist looks are great for making smaller living spaces look and feel larger.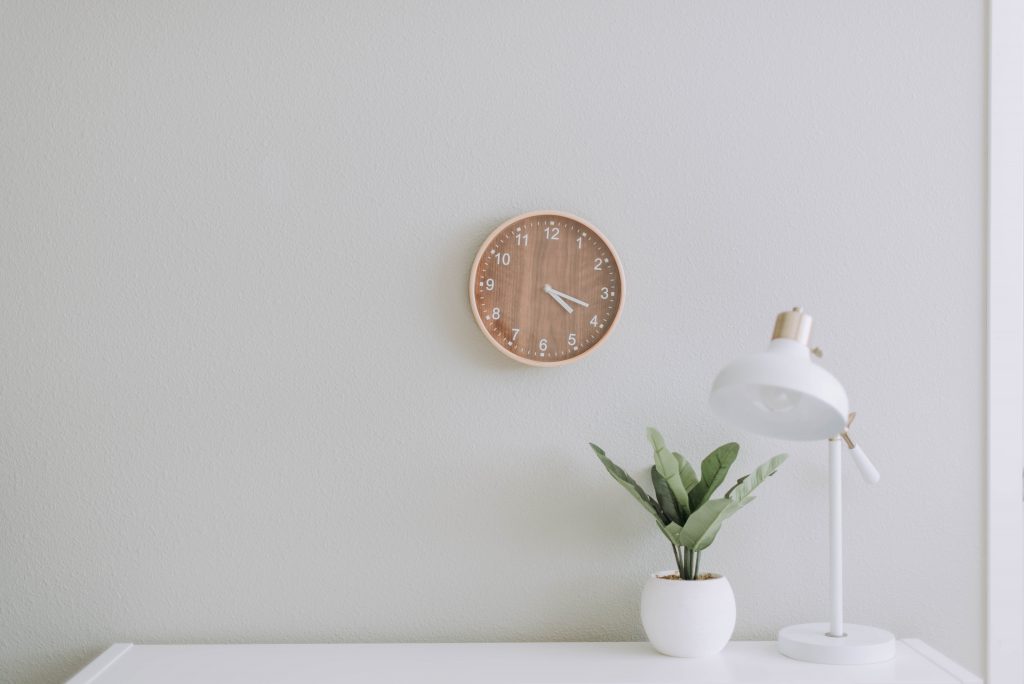 Mid-century modern style
Not to be confused with contemporary, modern styles take inspiration from 1950s post-industrial designs. Clean and functional with a slightly retro flavour, mid-century modern style emphasises organic shapes and simple silhouettes. Common materials include rosewood, walnut and teak while its soft colour palette favours avocado, mustard yellow, carnation pink and turquoise.
While fairly minimalist, modern designs are less linear, angular and spartan than contemporary designs.
Scandinavian Style
Since the rise of a certain ubiquitous Scandinavian furniture chain, Scandinavian style has had a huge impact on UK homes. Scandinavian style favours a simple colour palette that is mostly white with careful use of vibrant accent colours in rugs, curtains and wall art.
Scandinavian style favours fluid lines and functional simplicity in its furniture. The layering of fabrics adds depth and dimension to this style with creams, greys and tans balancing out the whites.
If you were to distil this interior design style into three words they would be airy, light and organic.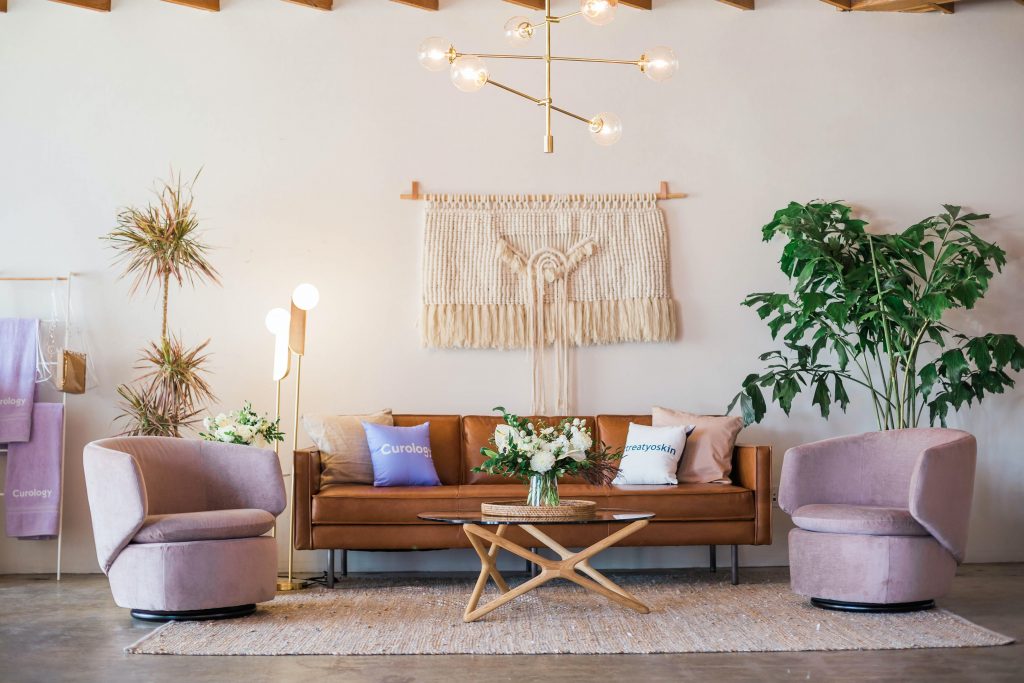 Bring your design concept to life with Vibrant Doors
Never underestimate the importance of your internal doors when finding your decorating style (or indeed your external doors!). The right doors can subtly (or otherwise!) enhance the aesthetic of your living space. Glazed interior doors can help to flood the room with natural light, while internal bifold doors and room dividers can help you to make the most of your usable space. 
Whether you have an interior design style in mind or want to mix and match to create your own style, you'll find the right doors for your needs in our range. 
Featured image by Alberto Castillo Q. on Unsplash