Mexicano White Internal Doors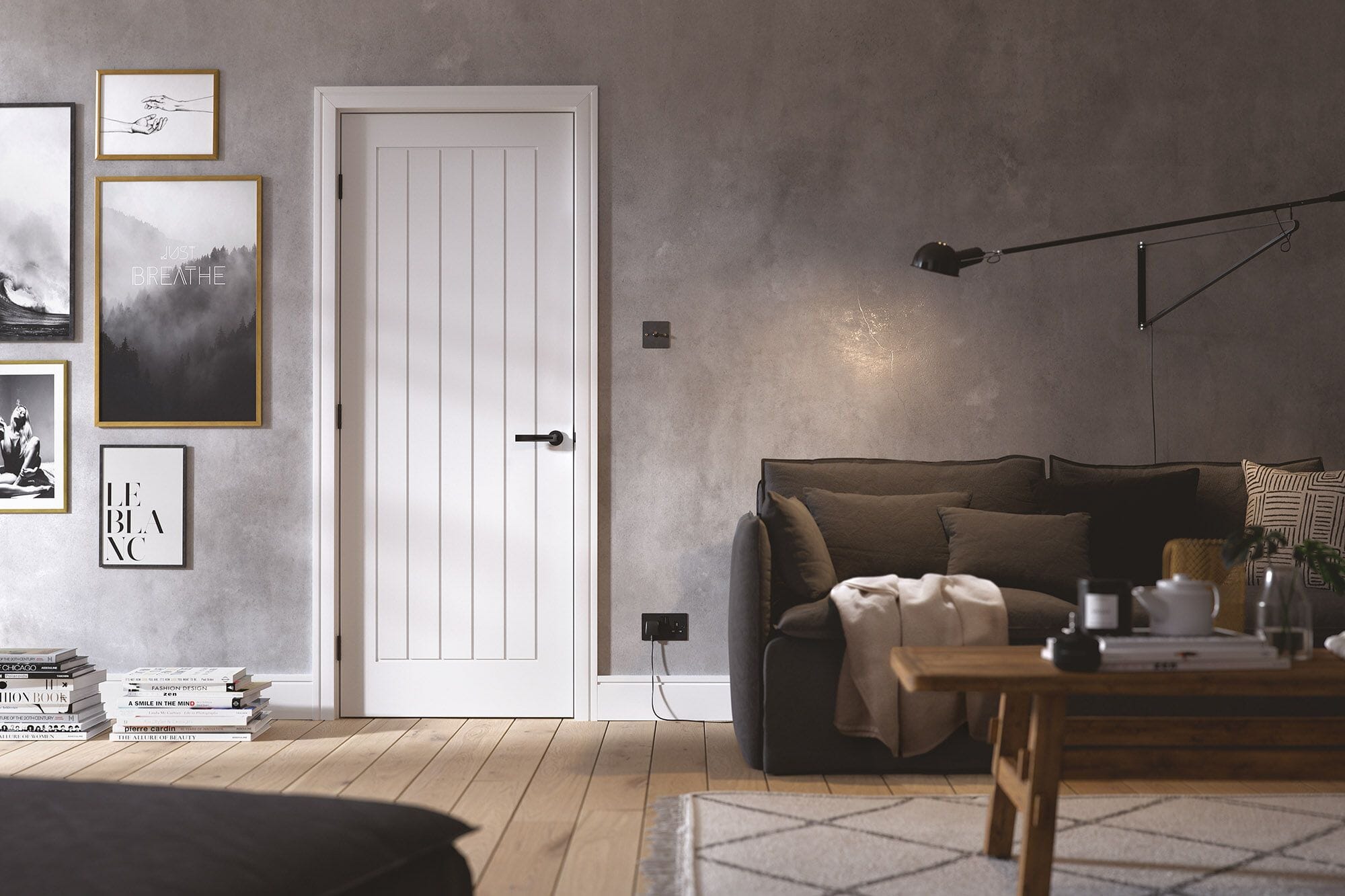 Finish:
Primed

10 Year
Guarantee

Free Collection Available
Technical Specification
Brand
Glazing
No Glass
Finish
Primed
Colour
White
Construction
Engineered Semi Solid Core (Middleweight)
Lipping
20mm
Average Weight
27.0kg
Average Fire Door Weight
40.0kg
Product Information

If you're looking for a solid core white primed door with modern, clean, crisp styling, that's ready for final finishing, then this semi solid range of single leaf doors, is well worthy of consideration. Even though they are semi solid they still have that weighty feel you expect to feel when opening your door with a 30" door weighing circa 25Kg.

These Mexicano White primed doors have grown signifiantly in popularity following the trend in the oak range. We're convinced when you see the quality of the factory primer coat, you'll have difficulty believing the doors are not fully finished.
Naturally however, as impressed as we are (and expect you to be) with the quality of the finish, just to be on the safe side and equally as importantly, we'd definitely recommend a further treatment application prior to hanging.
Reviews
Related Internal Doors