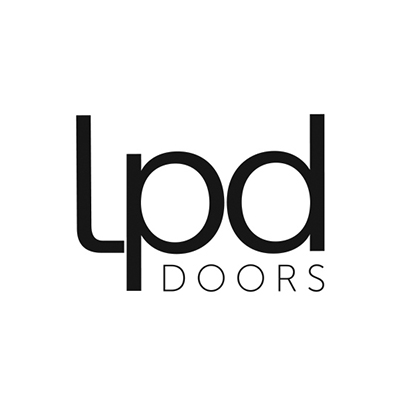 LPD Doors
Leeds based LPD Doors have been at the forefront of manufacturing, importing and distributing internal and external doors for nearly 40 years.
LPD Doors have always set the standard in high quality, cutting edge door design in the UK.
Offering an extensive collection of door designs, specifically tailored to suit all tastes, LPD pride themselves on offering the most innovative, visually appealing and technologically advanced door range; all designed to help you discover the perfect product at a price that suits you.