Contact Us
Please use any of the following methods to get in touch with us.
Please note, if your enquiry is with regards to an order - please provide the order number so we can retrieve your details.
Telephone: 01332 770588 (Opening Hrs : 0830-1700 Mon – Fri)
Email: sales@vibrantdoors.co.uk
Mail: Vibrant Doors ltd, Unit 2, Sinfin Central Business Park,
Sinfin Lane, Derby DE24 9HL.
Alternatively, please use the form below.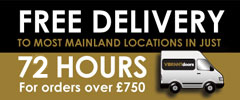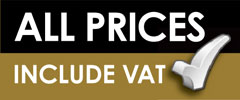 Related Information