Coventry White 4 Light Clear Glass Fire Door
These popular shaker 4 light solid core white primed FD30 fire doors are supplied with clear toughened glass. The Coventry White 4 light clear door has a superior white primed finish whereby many people don't add additional coats of paint! These doors are available as standard 35mm 4 light shaker doors.
From £536.11 - £536.11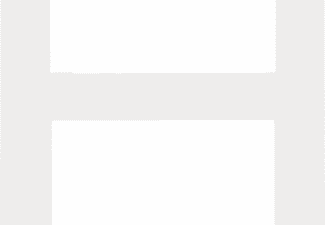 These doors also have matching glazed shaker 4 light options in the Coventry white 4 light frosted door, and Coventry white 4 panel door, with FD30 options. Suitable for trimming by up to 32mm.
Articles & Information
Looking for more information?
If you have a question about which isn't covered by one of our handy guides, why not drop us an email and we'll be happy to assist.
Contact Us