If there's one interior design style that never seems to go out of fashion it's the rustic trend – and it's not just for people living in country cottages, converted barns and period properties either. While a lot of modern interior design trends focus on sleek, clean lines and minimalism, rustic interiors are all about embracing natural, organic materials and earthy tones that add warmth, depth and bags of character to your home.
With wood being one of the key materials used in rustic interiors, you'll find plenty of ways you can use this beautiful material within your home, and we've got 5 top tips on how to achieve a rustic aesthetic with wood and give your home a natural makeover.
1. Embrace the imperfections
When it comes to rustic interiors, it's all about the imperfections – nothing is uniform and in most instances, no two pieces are the same. That's because natural materials like wood haven't been pre-fabricated to look identical – so each piece will have a different pattern and a different story to tell.
If you're serious about rustic interiors, you'll need to see those knots and imperfections as part of its rustic charm and beauty. This is where using distressed wood or unpainted wood in your home can be a great feature – as the stripped back, raw wood works wonders when it comes to adding different textures and hues to draw the eye in, while at the same time bringing warmth to a space.
2. Upcycle rather than buy new
A fantastic way to give your home an instant rustic feel is by upcycling and sourcing old, used furniture rather than buying new – and this could mean using furniture you already own or hitting the car boot sales for a bargain. Not only is upcycling a great way to repurpose old pieces but in most cases, it's cheaper than buying new – and can be a lot of fun if you don't mind putting the effort in.
Giving an old piece of furniture a little TLC will give it a whole new lease of life, be it a French-style bed or an oak bookcase. Depending on your personal taste and style, you can sand the wood down and re-varnish it for a truly rustic feel, or add a little colour with paint to give it a modern and vibrant touch! You can even make a painted piece look distressed by sanding down parts of it to create a worn finish.
3. Make a good first impression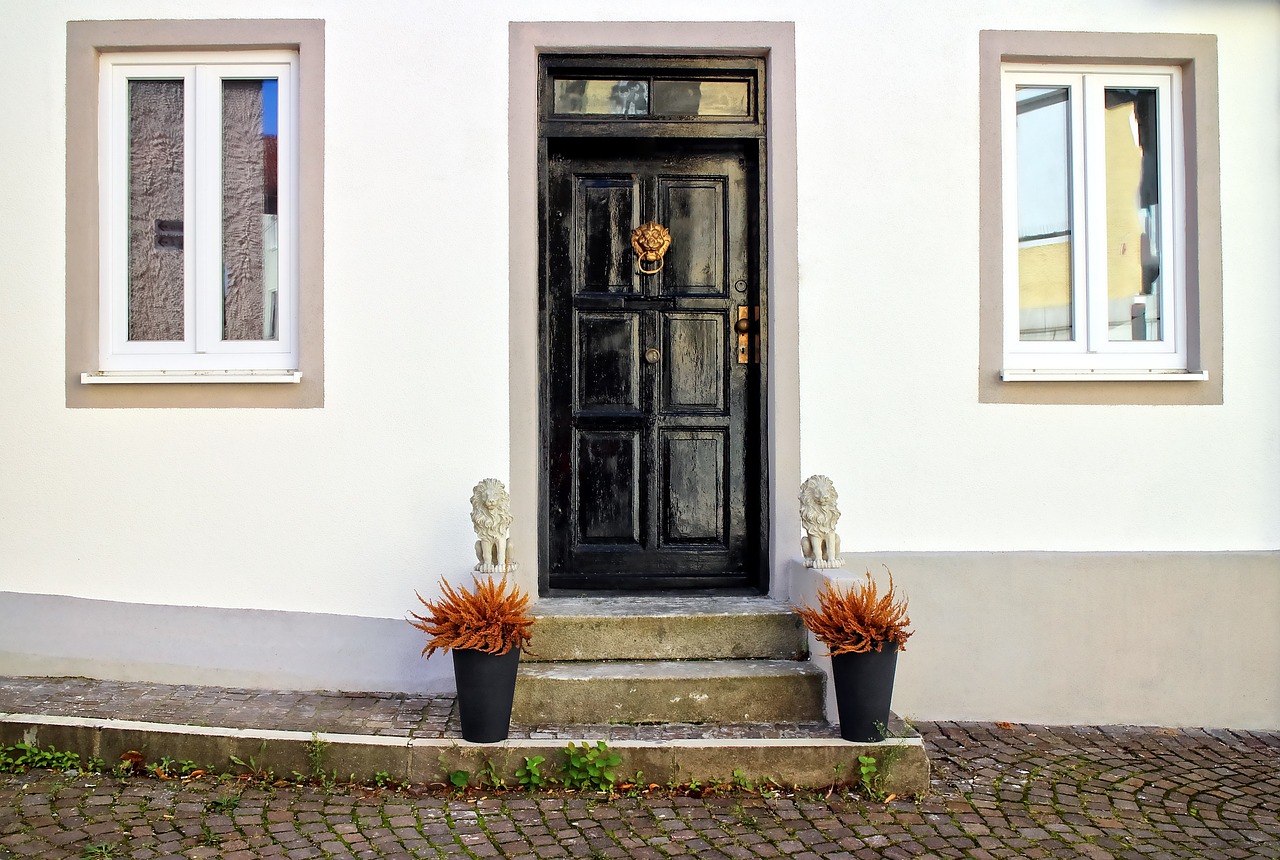 If you're looking to make an instant impact with wood in your home, then what better place to do it than at your front door? While modern uPVC doors are a popular and practical choice, they can lack a little personality. However, you can transform your entrance and make a real impact by installing a new wooden external door that will give your home extra kerb appeal and a wonderful natural look – whether you opt to paint it a bright colour or varnish it.
4. Switch up your internal doors
Of course, another brilliant way to use wood in your home is to switch up your old painted internal doors with new oak internal doors. The natural finish will add a whole new dimension to your interior design, allowing the grain and beauty of the wood to shine through and give it an authentic rustic feel.
If you're looking for something a little more contemporary, why not consider internal bi-fold doors? These wooden frames will provide texture and warmth, while the glass panes will allow light to flood into the area, and you'll have the flexibility to create an open-plan space or keep things separate.
5. Finish with wooden floors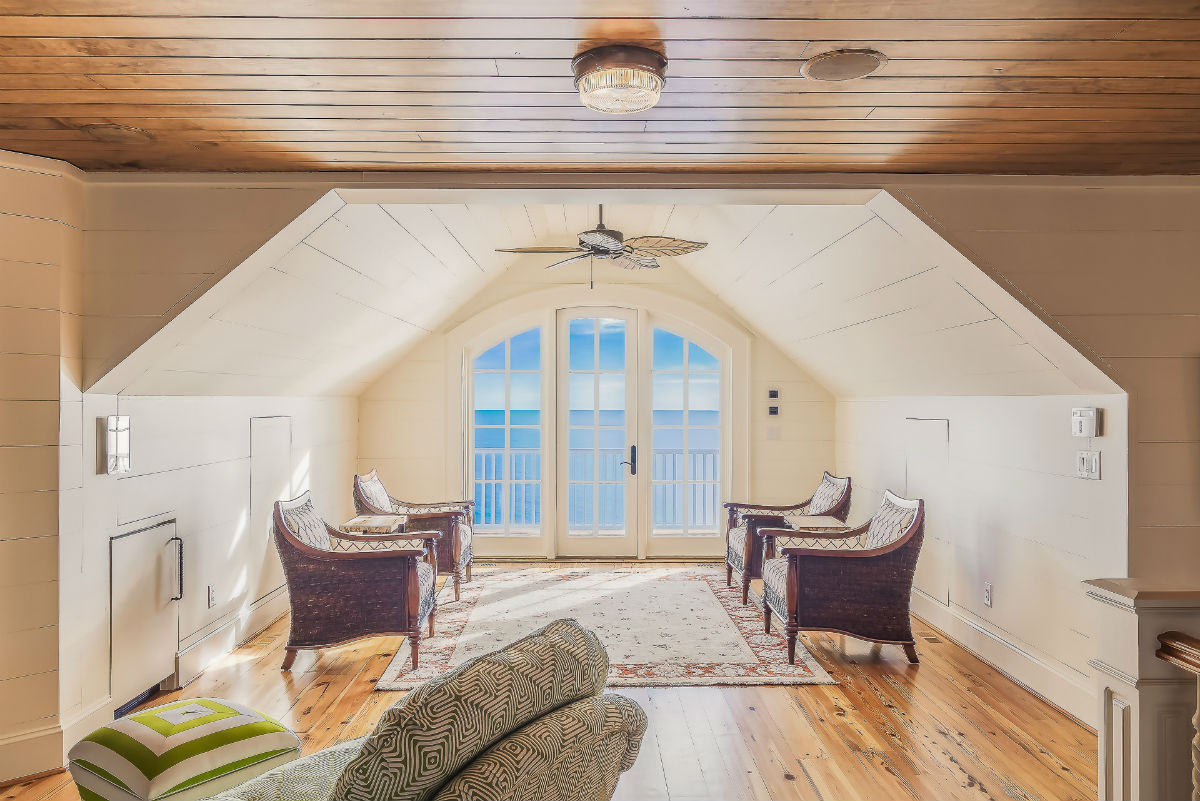 To truly embrace wood in your home, then why not pair your oak doors with solid oak flooring? Available in a wide range of shades and finishes, oak flooring is not only practical thanks to its easy-to-clean qualities, but it's also full of character, warm underfoot and will add plenty of texture – allowing you to create the perfect platform for styling the rest of your rustic interior.
By using wood in your interior, you can make a real difference to the look and feel of your home – creating a warm, natural and lived-in feeling with this rustic and timeless aesthetic.