Last updated on April 30th, 2021 at 09:31 am
Renovating a property or taking on a self-build project is no small undertaking. There are a lot of practical (and sometimes legal) issues to consider. Before you even start work you need to think about things like planning permission and any restrictions on what you can do with the property, and you also need to think about the design, the materials, and the contractors that you will use.
Choosing the wrong materials can turn your dream project into a logistical nightmare, and give you disappointing results. The good news is that you can take the stress out of at least one part of your project by getting some fantastic bespoke doors and windows made. The right made to measure windows and doors will bring your creative vision to life in a way that stock designs can't, and they ensure that your home really will match your personality.
What Are Bespoke Doors and Windows?

Bespoke, essentially, means "made to order", or "customised". Instead of looking at a catalogue and picking out some doors or window designs that hundreds of other homeowners in your area will already have, you get to dictate the design on a more detailed level – from the size and shape to the casement, the glazing, and the materials, you can specify each part of the design.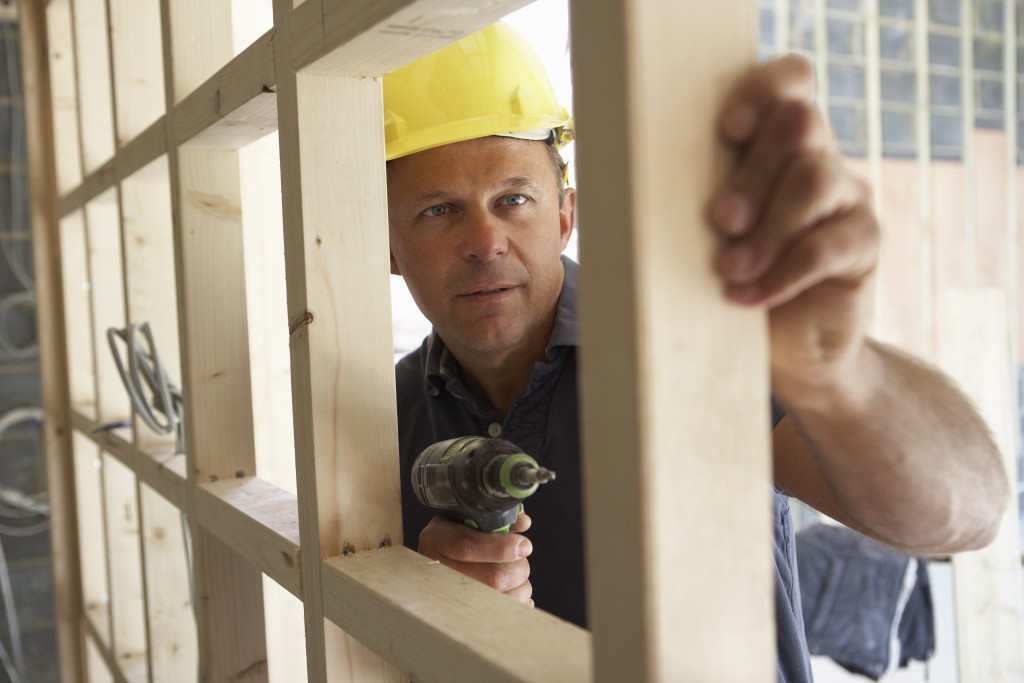 Our selection of tailored windows includes double and triple glazed windows made from oak, hardwood and softwood, and a number of designs such as box sash windows, flush casement, tilt and turn, high security windows, and reversible windows. This means that you can find the perfect design for your property, whether you are working on a modern design, a period property or a home in a conservation area. If you have an unusually sized or shaped home and want windows that are bigger or smaller than the standard sizes, or an unusual shape, that's something that we can help with too. You tell us what you need, and we'll work with you to create the perfect solution.
Your external doors are an important part of your home – they're the first thing you'll see after walking down the garden path, and the first thing any visitors will see as well, so they set the tone for the rest of the property. Internal doors can make a big difference to the style and theme of your home too. With bespoke doors you can set the size and style, choose whether you want bright and airy glass doors or reinforced, heavier doors that let less light in, and control other parts of the design as well. You're in control.
What Is A Custom Build?
Custom build projects, or 'self builds' are something that have been fashionable for a long time because they make it possible for a homeowner to get their dream home while potentially saving money compared to buying a similar ready-built property, because they can invest more in the things that matter to them, and skip the things they don't care about.
Self build plots are readily available, and around 20,000 people each year purchase self build land and embark on a journey to build their own properties. The government is encouraging people to do their own custom builds and it can be an empowering way to get on or move up the property ladder.
It's important that you understand exactly what "self build" means. Fewer than five percent of self builders actually build their own homes from scratch with their own hands – and only around one in five do any building work at all for themselves. Rather, a "self builder" is someone who buys the land and then manages the building process.
While you could do a self build project without an architect, it's a good idea to have someone managing the project that knows what they're talking about, and who can help you put together the perfect plans.
When Do I Need Custom Doors or Windows?
If you're designing your home from scratch and have the benefit of a blank slate, then you may not need to worry about bespoke doors or windows unless you want to have unusually shaped front doors with stained glass, or something else that's really unique. However, if you are working with an existing property that has unusually sized door or window openings, then made to measure front doors with glass could be an appealing option – and if you have odd size internal doors then getting something made specially to fit and to complement your planned decor is a good idea.
With new builds, it makes sense to future-proof the property and get standard sized doors and windows, so that it you ever renovate in the future you will not have to worry about paying extra for custom made ones.  Custom sized windows will sometimes cost a little more than standard sizes, simply because you can't buy them 'out of the warehouse', but the additional cost should not be prohibitive – this especially true when you consider the option to get custom windows with built in blinds, or special period designs or country-style designs such as stable doors for your home, or custom storm windows that will suit historic properties. You can choose from a range of materials – including oak, walnut or mahogany, and pick the style, shape and size so that everything is perfect.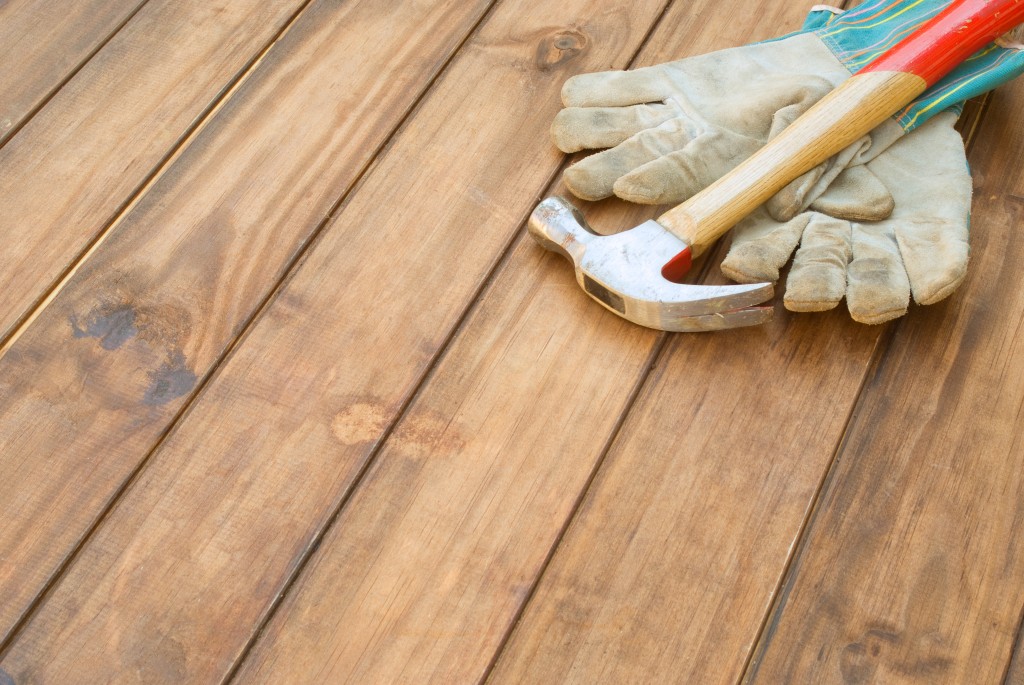 Benefits of Custom Windows & Doors
Custom-designed windows and doors can make a relatively plain home look more rustic, luxurious or imposing, and can help to add to the amount of light that you are letting into the building. With the right windows, you can make the most of a spectacular view, keep your living room bright and airy, or make your porch more welcoming.
If you're renovating an existing building, then you don't usually need to get planning permission, unless you're picking something that looks completely different to the existing design – which could be an issue in conservation areas or with period properties, for example.   Custom designs can help you to get the perfect balance between aesthetics, light, security, insulation and the use of green materials. You could even change the tone of the exterior by swapping, say, a sliding door for a more imposing looking archway.  For bathrooms, toilets, and other similar areas, you can always get privacy glass that is frosted or tinted.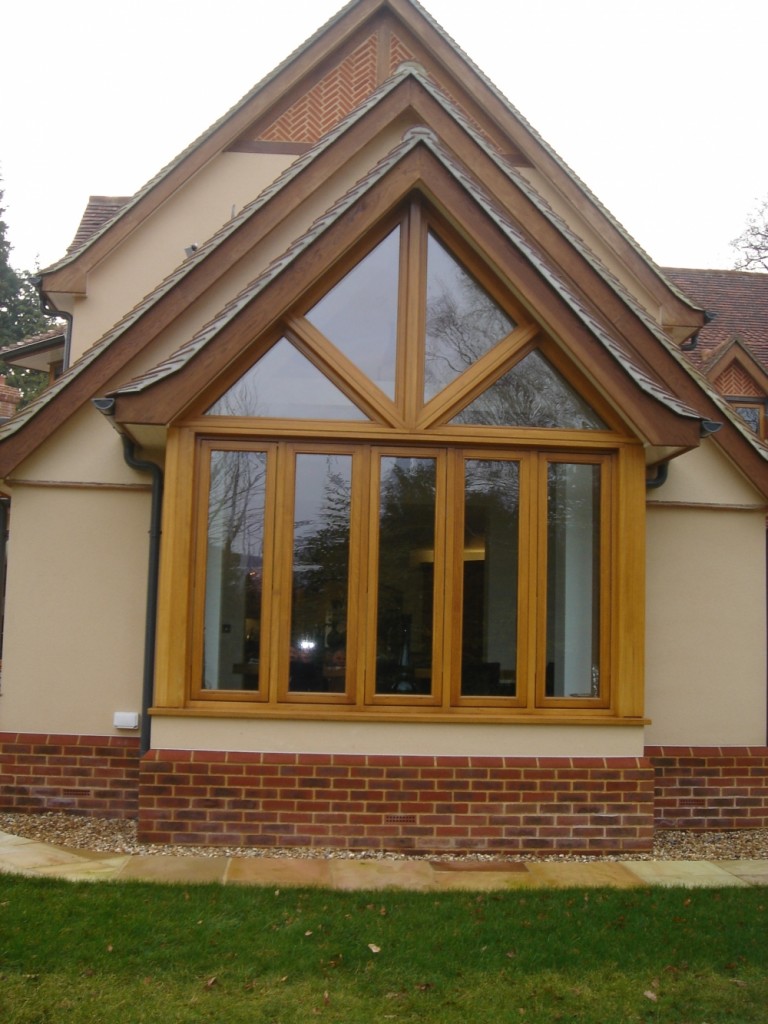 Door and Window Regulations
For the most part, the rules and regulations concerning windows and doors are quite simple – you should not have to worry about replacing windows or doors with similar designs as long as they meet the minimum safety standards, and have a look in keeping with the rest of the area. If, however, you were to make significant changes to the appearance of the building then you would need planning permission.
If you live in a conservation area, then you will need to make sure that your windows and doors are made from the right materials, and that they fit in the frame properly. You will probably need to look for thin-paned double glazing with thermal coatings, to ensure a good fit while maintaining good thermal insulation.
Windows should have trickle ventilators fitted, and any windows fitted below 800mm from the floor, or doors that are glazed, should have safety glazing (made from toughened or laminated glass, ideally).  For security purposes, it is a good idea to have three 100mm steel hinges fitted on the inside of any external doors – but this is not a legal requirement.
If you are building a new property, then you should familiarize yourself with the Standard Assessment Procedure Ratings for energy efficiency. With new builds, the ratings cover the whole building. For replacement windows and doors in an existing home, there are target U-values – they are 1.6 W/m2K for windows, and 1.8 W/m2K for doors.  Most modern windows and doors will meet those requirements – indeed, if you were to opt for triple glazed doors with a timber and aluminium composite frame you could see those figures fall to below 0.7 W/m2K, providing incredible energy efficiency.
With internal doors, security is not an issue, but there are fire safety rules that you should consider. Certain doors will need to be 'fire doors' that will prevent the spread of smoke and contain fires for  a short time, and you will need to make sure that there is a fire exit for each upstairs room. You cannot replace a window that opens fully to provide a means of escape with one that does not.
If you are designing your own self build, it's a good idea to talk to an architect about the rules and regulations surrounding the layout of your home and any ideas you have for made to measure windows or doors. If you're renovating an existing property, you can let your imagination run wild for the most part – but again, check that the changes you're making do not deviate too far from the look that is accepted for the area. For the most part, though, you have a lot of flexibility regarding the size, materials, and style of your doors and windows.