In recent years barn conversions have become quite 'fashionable'. Whether it's for a rustic style wedding venue, or an authentic country house to enjoy all year round, barn conversions offer all the benefits of a house in the country, along with the luxuries of a modern house.
We thought we'd take a look around the internet to see some of the best barn conversions that are currently for sale and what you can get for your money. Here's what we found:
3 Bedroom, Norfolk, £220,000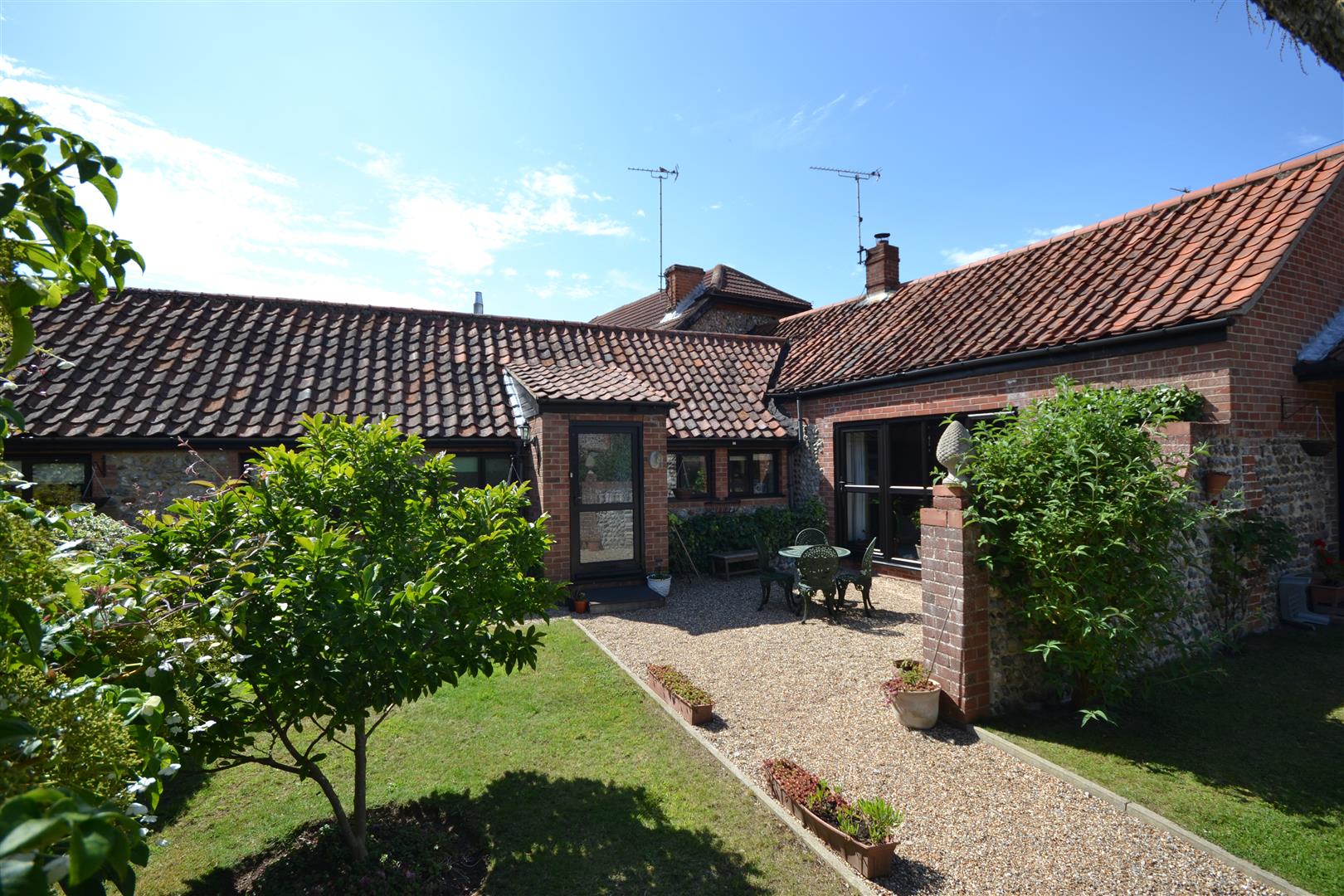 The first of our barn conversions for sale is found in the beautiful coastal settings of Trimingham, Norfolk. This converted barn comes with 3 bedrooms, a spacious garden, large garage and is within walking distance of the coast – perfect for a hot day.
The barn has been modernised but has maintained much of its country-like warmth and appeal, and is single-storey. At £220,00 this is the cheapest property on our list.
See more here: http://www.zoopla.co.uk/for-sale/details/37499000
3 Bedroom, Cumbria, £250,00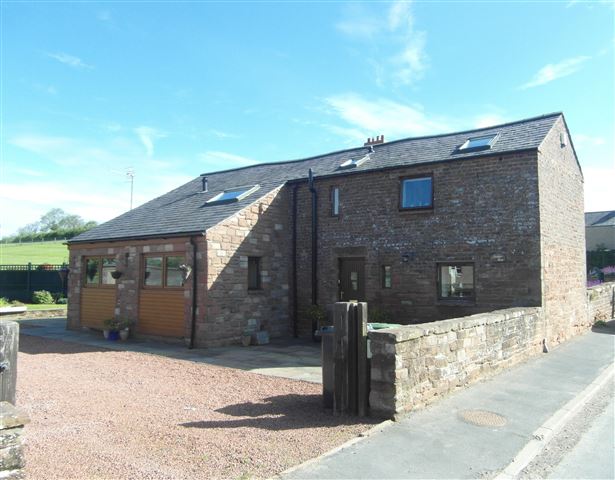 Located in the beautiful surroundings of rural Cumbria, this property, with 3 bedrooms and 3 bathrooms,  is great value for money at £250,00. The property has maintained its rural nature with the wooden roof beams being kept on display throughout the house, which adds to the property's charm and appearance.
The garden backs onto surrounding fields that provide a beautiful landscape and backdrop to the house. The front of the property features a double garage and a wide driveway that offers ample off-street parking and an attractive appearance to the front of the house.
Find out more here: http://www.zoopla.co.uk/for-sale/details/37114393
3 Bedroom, Gillingham, £300,000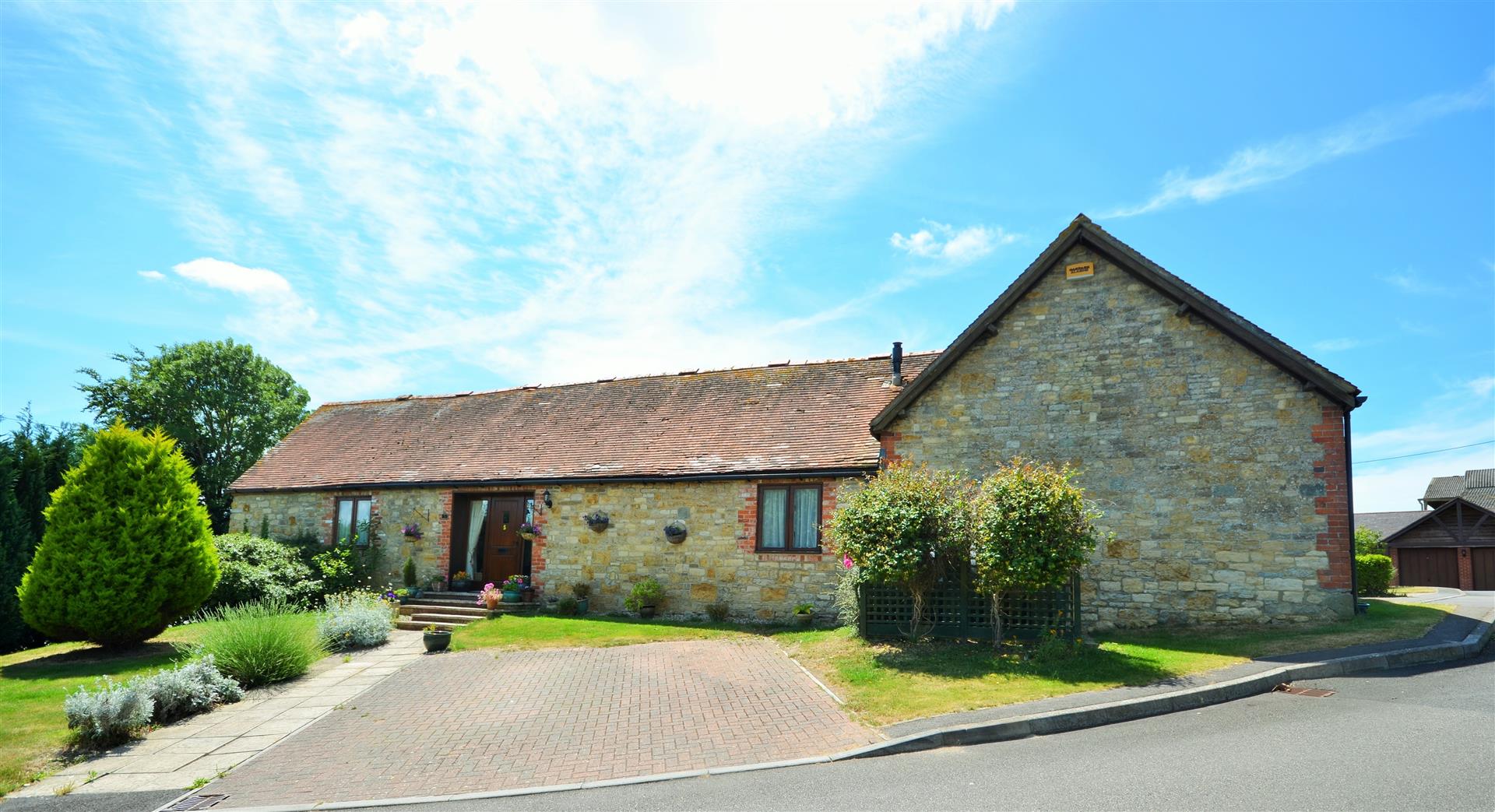 Featuring 2 bathrooms and a reception room, this property offers several well-sized rooms, perfect for a regular sized family. Found in the South of England, the house features low-hanging wooden beams that offer a unique feature to the house and add character to the building.
The property comes with space for off-street parking and a generously sized garden to the rear of the house with tall bushes that offer plenty privacy and added seclusion.
Learn more here: http://www.zoopla.co.uk/for-sale/details/37449602
3 Bedroom, Llandeilo, South Wales, £375,000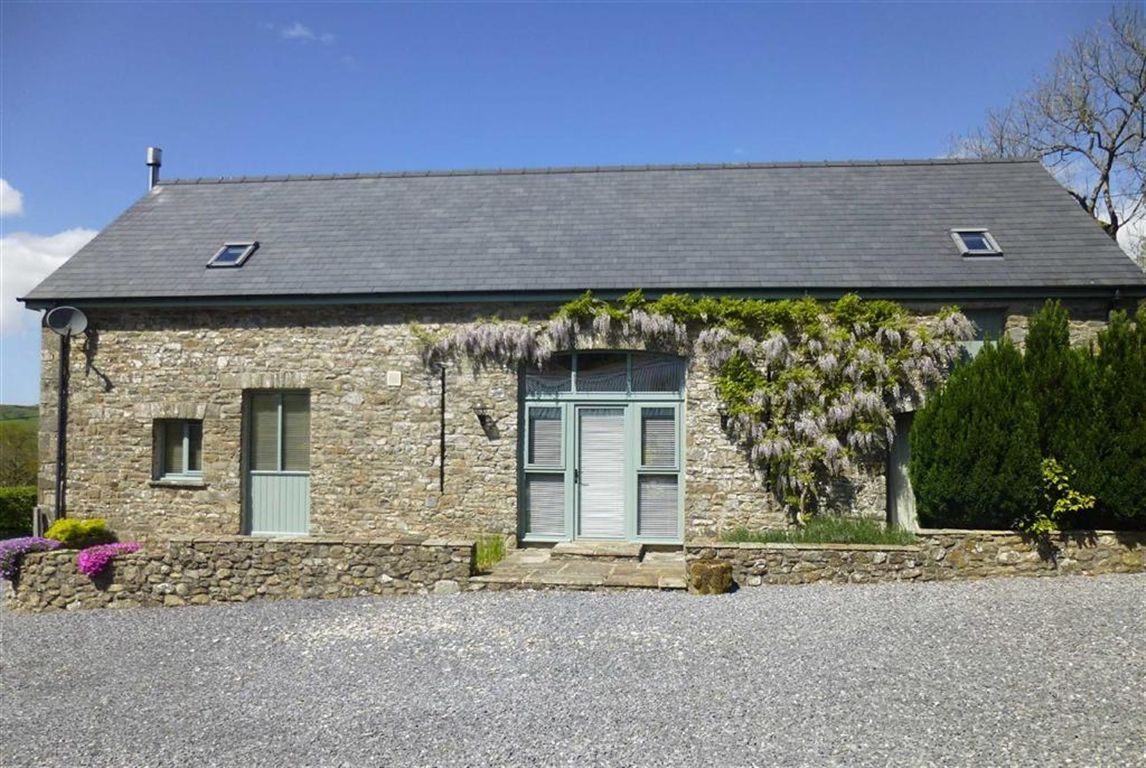 The Welsh countryside is known for being some of the best not only just in Europe, but in the whole world. This next beautifully converted barn is located in South-West Wales, offering superb views and one of the most stunning landscapes that Wales has to offer.
With a spacious garden that features a pond, the beautiful sights and sounds of the countryside don't stop once you step foot onto the property. The house has been cleverly converted to offer 3 spacious bedrooms, 3 bathrooms and a conservatory area that allows you to enjoy the landscape from the warmth of the house.
See more about this property here: http://www.primelocation.com/for-sale/details/37666526
4 Bedroom, Market Drayton, Shropshire, £439,950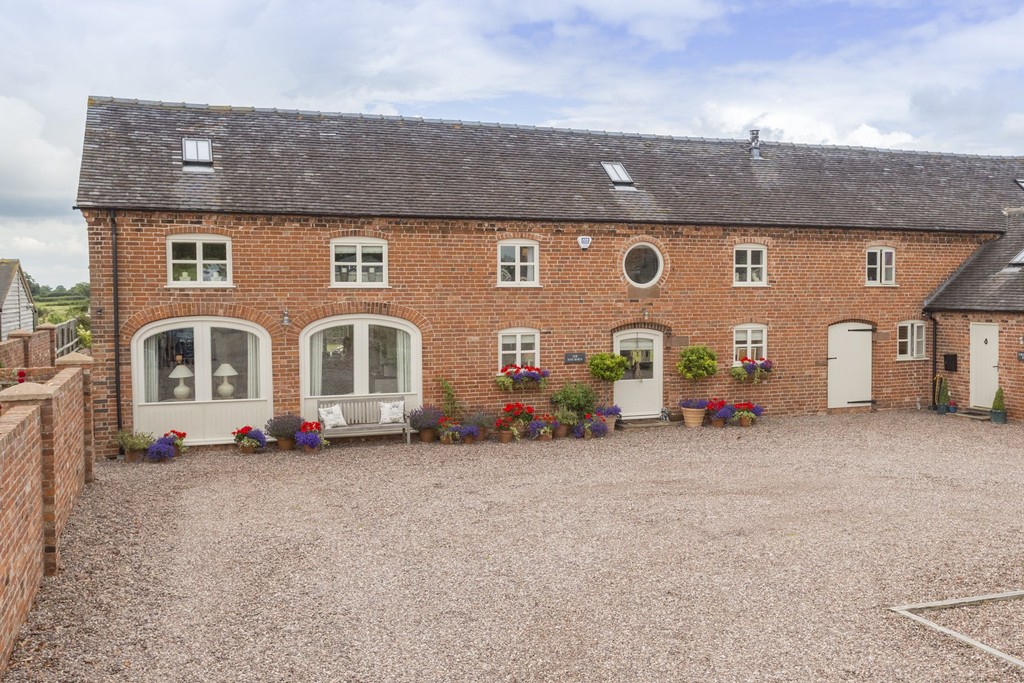 This beautiful property absolutely oozes character and comprises the vintage aspects of a barn conversion with more modern properties perfectly. Along with the stunning interior, this property offers a beautiful garden area that is perfectly complimentary to the rest of the house, with a large lawn area for outdoor activities; perfect for kids, and a patio area for al fresco dining and summer entertaining.
The house comes with 4 spacious bedrooms; ideal for family living, 3 bathrooms and also 2 reception rooms to offer additional space and rooms to relax, unwind, but to also use as a home office or gym.
See more here: http://www.primelocation.com/for-sale/details/37725948
5 Bedroom, Halifax, £480,000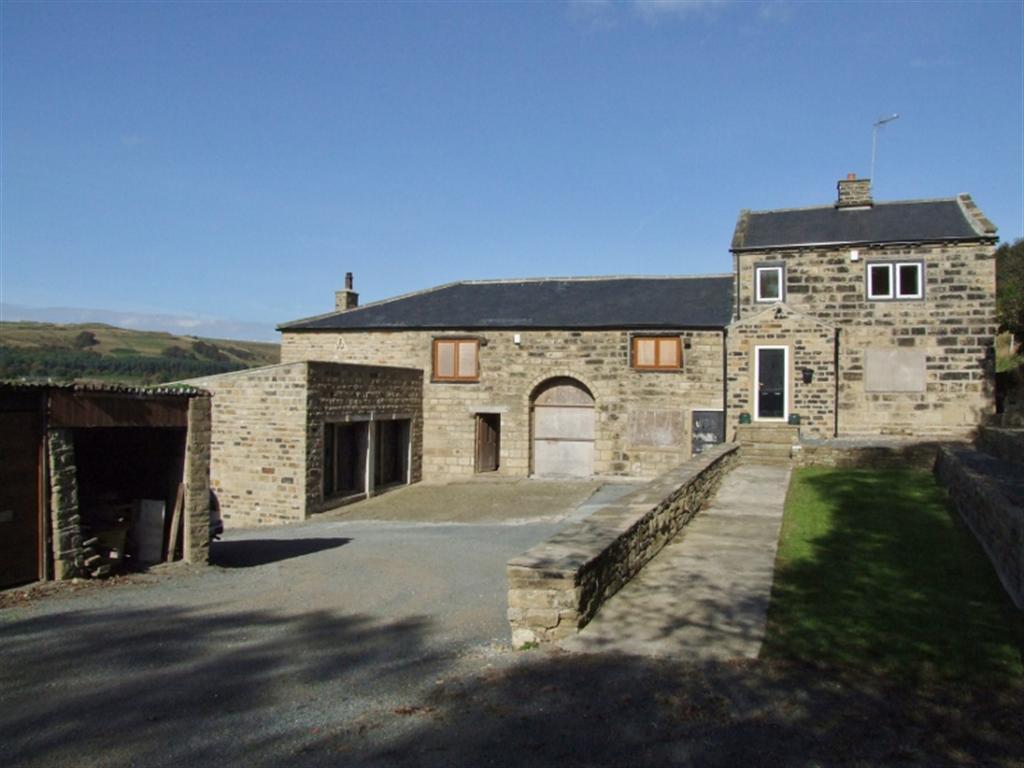 This property is an authentic country estate that beams with personality and offers a genuine rural feel. Along with the barn conversion the property comes with an unconverted barn that offers additional storage space for tools, outdoor equipment and also for use as a conventional barn for keeping animals.
The 5 bedrooms offer ample space for a medium sized family, and the land comes to approximately 12 acres, which is again ideal for a family, offering plenty of outdoor area for activities and enjoying the surroundings.
See the full overview here: http://www.zoopla.co.uk/for-sale/details/37647869