There are so many lovely garden features available, however in a small garden space is precious. I'm sure that you've seen many things you'd like, but know they just won't fit.
But what if they could?
Here are five garden features especially designed for the tiniest of gardens.
1.      A Greenhouse – To Growing Your Own
Everyone seems to be growing vegetables these days, so why shouldn't you?
Instead of installing a traditional greenhouse that will take up your whole garden, click here for a tutorial on how to create a crate sized greenhouse. Economically sized, but realistically proportion for first time growers!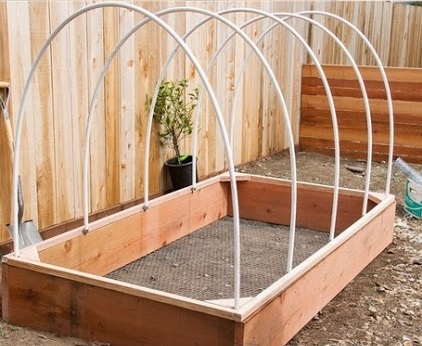 2.      Plants!
Maybe you don't even have a garden, so the idea of plants is a luxury. Whether you want your plants outside or in, stack them on a ladder to maximise the floor space – plus it look's good too.
See more gorgeous examples of ladders full of plants by clicking here.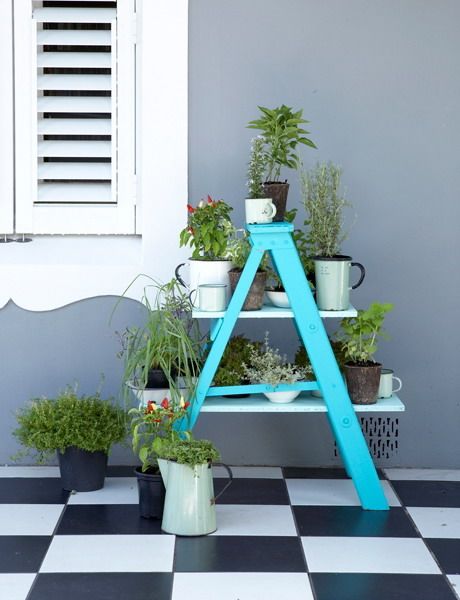 3.      A Shed
With all the new gardening you could now fit in, you might be thinking about a shed. Maybe the traditional 8ft x 6ft is a little big for your space, but what about a skinny alternative?
For example, the shed below ensures everything can squeeze in on shelves. Plus, there is a drop down table on the door for an additional workbench.
You can view the other features of this garden by clicking here.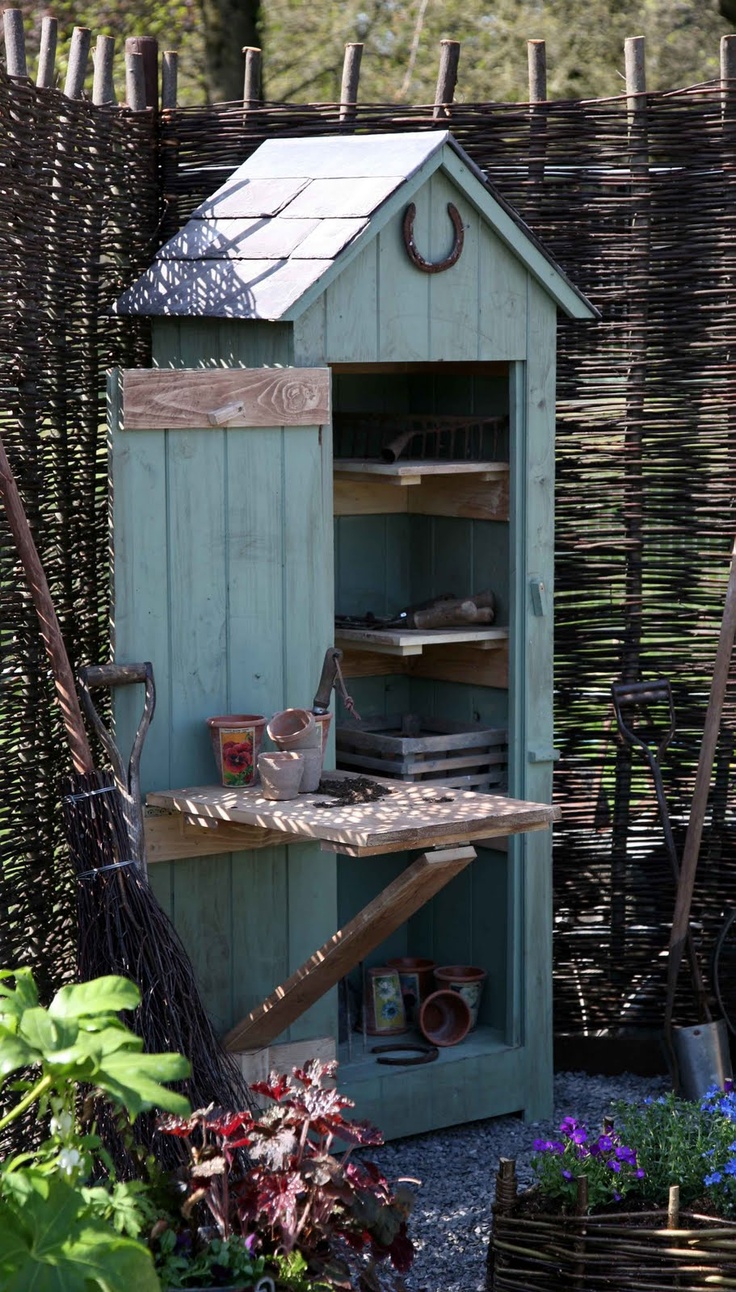 4.      Garden Furniture
If housing the garden tools in the shed is the only feature that will fit, there's certainly no room for tables and chairs. Unless your furniture was your shed!
Utilise all the space you have by making benches and tables that double up as storage room! For a full tutorial on how to do this, click here.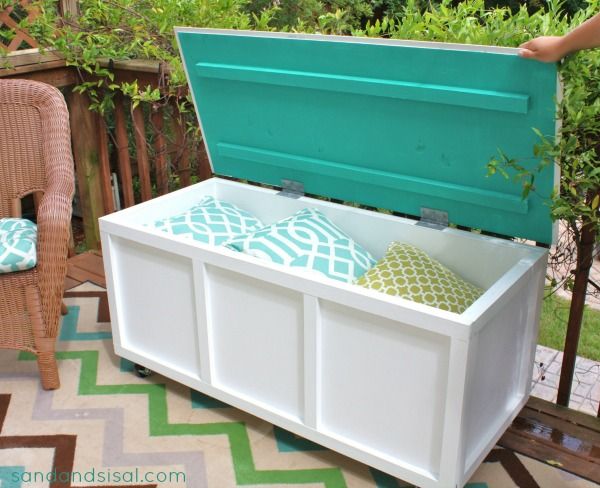 5.      A Pond
A calming water feature may be the last thing you've considered for the garden. But what about it the pond was pint sized? You can make a stunning pond out of any sized container – even plant pots!
Click here to see how.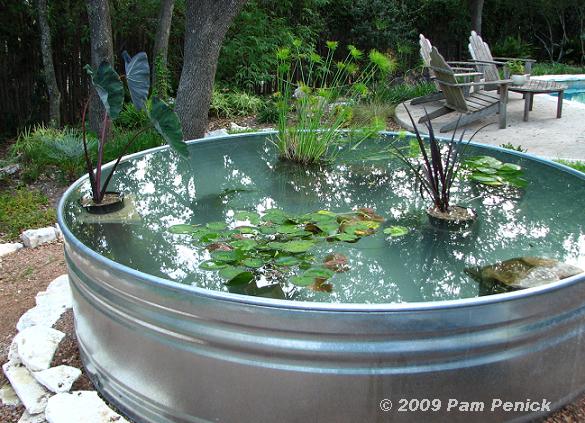 I hope you have found these ideas inspiration. If you have any other suggestions for getting more features into a small garden, please share them in the comment box below!