Verona Light Grey Rebated Pair - Clear Glass Prefinished Internal Doors
The Verona Light Grey Glazed Rebated Pairis a fantastic statement to any modern home setting. Featuring 2 striking clear glass panels in a curved pattern in each door, this pair allows for light to pour through whilst really making an impact to the rooms design. These doors are supplied left-hand push.
From £826.20 - £826.20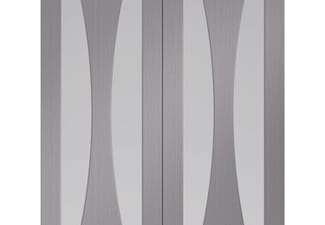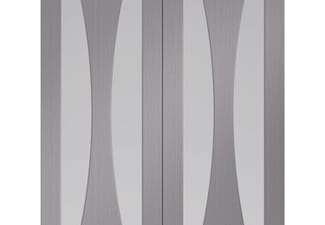 Articles & Information
Looking for more information?
If you have a question about which isn't covered by one of our handy guides, why not drop us an email and we'll be happy to assist.
Contact Us