Best Seller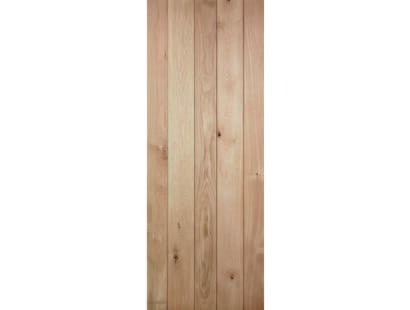 From: 24-33 (in) / 610-838 (mm)
Solid Oak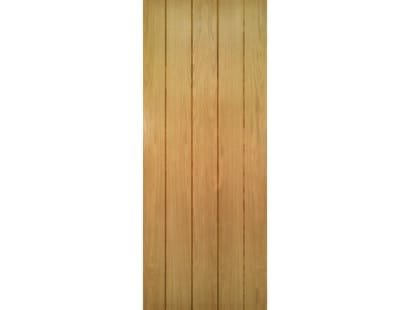 From: 24-33 (in) / 610-838 (mm)
Engineered Solid Core (Heavyweight)
From: 24-33 (in) / 610-838 (mm)
Solid Oak (30-35Kg)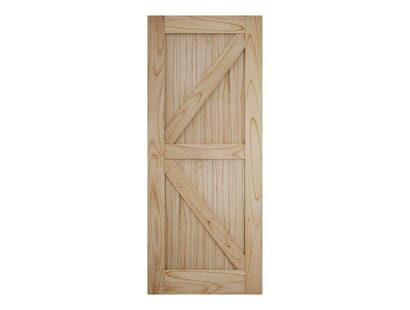 Engineered Solid Core (Heavyweight)
What are Planked Doors
Truly superb in looks and quality, the desirable qualities for those looking to achieve that classic oak farmhouse or cottage door style, our oak framed and ledged doors give you a variety of offers and prices to meet the needs of your project. Whether you're converting a farmhouse or just trying to inject a country feel into your home, these stunning ledged and braced internal doors are perfect.
These doors are 40mm thick and our recommendation for the best value for money offer is to look at the equal plank button bead design.
Historically the first ever doors were made to a planked oak door design offering a true traditional feel. Our frame ledged and braced doors are available ex-stock for immediate delivery.