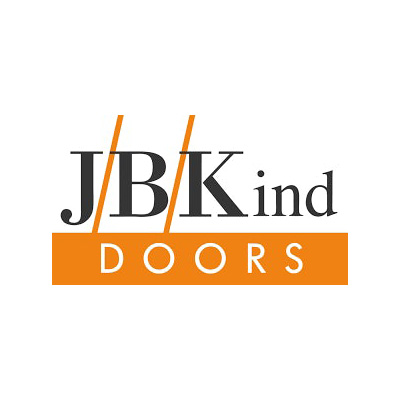 JB Kind Doors
Make a statement with JB Kind doors. JB Kind is one of the UK's leading wooden door suppliers, with over 140 years' experience in delivering excellence and quality as a timber merchant. For the last 30 years, they have been specialising in wooden doors, and their innovative designs, commitment to sustainability and specialist knowledge have seen them become one of the most popular brands on the market. Shop our JB Kind doors range below.
No matching products
Sorry - there are no products available which match your search criteria.
If there is something specific you require, please contact us on 01332 770588 and we will be happy to assist you. Alternatively, adjust your search criteria to browse a wider range of .