DX White Door

Prices From: £97.20
Please select your size and quantity...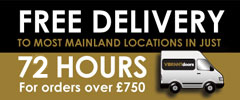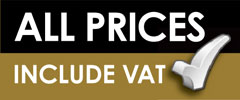 FREE delivery to mainland UK with order over £750.00
Estimated time: 72 Hours
These 1930's style solid core white primed DX Doors bring a touch of vintage to your home. These doors have grown in popularity recently, given their stylish appearance and top quality construction. Supplied with solid timber lippings these doors can be trimmed in width by up to 12mm.