Altino White Glazed Door

Prices From: £151.56
Please select your size and quantity...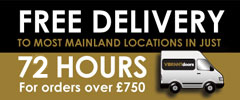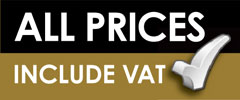 FREE delivery to mainland UK with order over £750.00
Estimated time: 72 Hours
Our Altino White clear glazed internal solid core door is a great addition for those areas where you need some light to flow with its three square clear gass panels situated in the centre. Matching style to our Altino flush door, the design has a rather art deco feel which is particularly attractive and eyecatching. These heavyweight internal doors are supplied white primed, and can be trimmed by up to 12mm in width.