Altino White Door

Prices From: £110.48
Please select your size and quantity...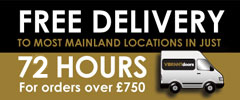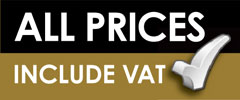 FREE delivery to mainland UK with order over £750.00
Estimated time: 72 Hours
This magnificent Atino interior white solid core door offers you a look that is completely different to anything else in our range. Its flush door style with a stylish grooved pattern almost has an art deco feel to it - extremely stylish in any setting. The doors are offered with solid timber lippings and can be trimmed by up to 12mm in width.