4P Clear

Prices From: £64.80
Please select your size and quantity...
This image represents a FD30 rated fire door.
To read more about fire doors, their ratings and safety
click here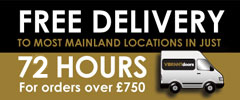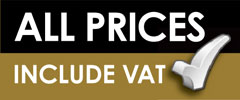 FREE delivery to mainland UK with order over £750.00
Estimated time: 72 Hours
A traditional internal door constructed entirely from beautiful clear pine, featuring four decorative panels.