Kensington Oak Door

Prices From: £156.00
Please select your size and quantity...
This image represents a FD30 rated fire door.
To read more about fire doors, their ratings and safety
click here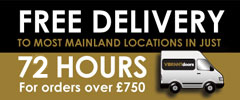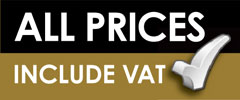 FREE delivery to mainland UK with order over £750.00
Estimated time: 72 Hours
The popular Kensington Oak Prefinished internal door has a fine intricate veneer pattern that makes it stand out in the crowd!. This prefinished oak door is solid core with substantial 18mm lipping's which gives you the ability to trim by up to 32mm!!
Solid in look and feel, but also giving a very high end quality appearance, these crown cut veneered oak doors are truly exquisite. Also offered with FD30 Fire rated, and glazed oak internal door options.