Florida Oak

Prices From: £109.00
Please select your size and quantity...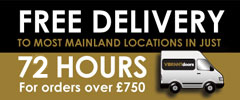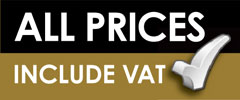 FREE delivery to mainland UK with order over £750.00
Estimated time: 72 Hours
Florida Oak door new from Vibrant doors! A contemporary door that brings a stylish and modern touch to any home.
Suppled un-finished allowing you to finish on site to your personal taste.