Latina Oak Glazed Door

Prices From: £204.84
Please select your size and quantity...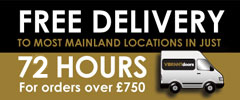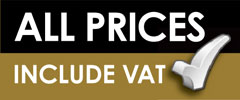 FREE delivery to mainland UK with order over £750.00
Estimated time: 72 Hours
The Latina Oak glazed interior door is offered with clear glass with etched lines following the design across the width - a really innovative and chic idea! These Glazed oak doors are an ideal match for our solid core Latina oak flush doors. They are offered unfinished for decoration on site, and can be trimmed by 12mm on width to fit your opening.