Latina Oak Door

Prices From: £152.40
Please select your size and quantity...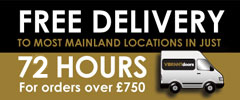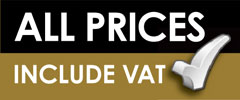 FREE delivery to mainland UK with order over £750.00
Estimated time: 72 Hours
This stylish oak flush door, with its varying panels and cross lying veneers, is a new and unique offering in the UK doors market. The Latina Oak internal door is an ideal choice for those looking for a stylish change to their home. Supplied with generous oak lippings these oak internal doors can trimmed by up to 12mm on width. See also the Latina Oak Glazed option for a really different look for your project.