Hemlock Pattern 10

Prices From: £78.30
Please select your size and quantity...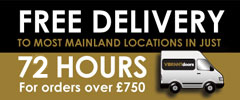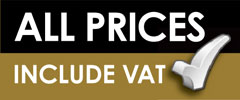 FREE delivery to mainland UK with order over £750.00
Estimated time: 72 Hours
The Hemlock Pattern 10 Door comes unfinished so that you can finish it to however you want to suit your home. It also comes unglazed so therefore you choose the type of glazing you want. This door is a good standard door and the fact you can glaze it and finish yourself gives you a lot of options to make it the perfect door for yourself.