Emilia

Prices From: £152.40
Please select your size and quantity...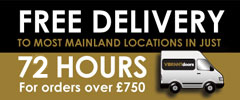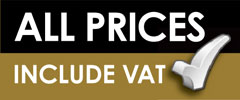 FREE delivery to mainland UK with order over £750.00
Estimated time: 72 Hours
The engineered construction of the Emilia door provides added strength, stability and performance. It blends horizontal and vertical oak grain across three stepped layers to give a truly stunning appearance. The Emilia is supplied unfinished and is ready for you to add your unique touch with your chosen paint or stain.