Ely Clear Glazed Prefinished Oak Door

Prices From: £150.00
Please select your size and quantity...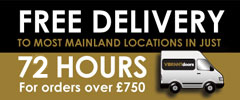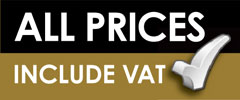 FREE delivery to mainland UK with order over £750.00
Estimated time: 72 Hours
The Ely Glazed 1L Door is a door which would brightne up your room and make the roo stand out, it would look fatastic in any type of home whether it is a modern home or traditional. It's prefinished so the oak has a superb shiny look too it.
32mm can be taken off the height and width of the door so that you can trim it down to the right size.