DX 30's Style Oak Door Unglazed

Prices From: £113.40
Please select your size and quantity...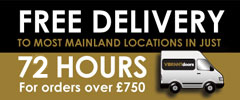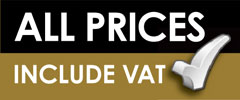 FREE delivery to mainland UK with order over £750.00
Estimated time: 72 Hours
The Unglazed DX Oak interior door from XL Joinery has brought back to life that 1930's vintage look. These solid core oak are unfinished ready for you to decorate. With solid oak lippings, they can be trimmed by up 12mm on the width. Available in standard 35mm only.