Coventry Prefinished Shaker 4 Panel Oak Door

Prices From: £118.50
Please select your size and quantity...
This image represents a FD30 rated fire door.
To read more about fire doors, their ratings and safety
click here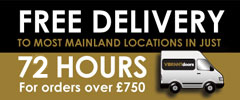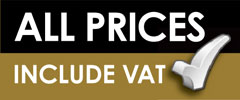 FREE delivery to mainland UK with order over £750.00
Estimated time: 72 Hours
4 Panel Pre-Finished Oak Shaker doors give you a modern look to your home. Available in panelled with FD30 fire door options too.
These Coventry oak shaker style doors are supplied pre-finished still with generous lipping's on both sides to allow you to trim off the width of the door.
These doors have crisp square edges to give you neat looking door in a modern house. Available in a range of sizes from 24" to 33" in imperial sizes.