Choco Grey Vancouver 4L Glazed

Prices From: £270.00
Please select your size and quantity...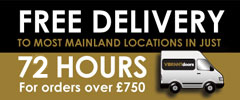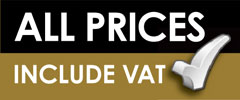 FREE delivery to mainland UK with order over £750.00
Estimated time: 72 Hours
Our Choco Grey Vancouver 4L Glazed door from LPD is something special, it's unique, choco grey colour gives it an elegant look inside your home. It comes with a number of finishing coats from one of Europe's most premium door factories. There is also an option of the solid panel door for the rooms that desire privacy.
It comes ready to hang and the genorous lippings you get with the door allows you to trim it down to your perfect size.