Choco Grey Vancouver

Prices From: £170.10
Please select your size and quantity...
This image represents a FD30 rated fire door.
To read more about fire doors, their ratings and safety
click here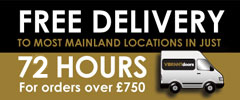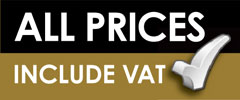 FREE delivery to mainland UK with order over £750.00
Estimated time: 72 Hours
The choco grey vancouver is a stunning door and would fit right in into any type of home whether it would be a traditional or modern home. The unique colour of it gives it a trwndy look inside your home it looks so good due to being finished in one of Europe's most premium door factories.
This door also has a glazed or firedoor option.
There is a good size of lippings on this door to allow you or your joiner to cut it down to the perfect size.