Ash Grey Vancouver 4L Glazed

Prices From: £283.50
Please select your size and quantity...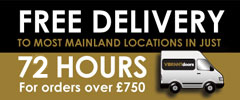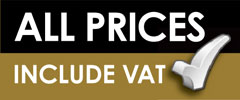 FREE delivery to mainland UK with order over £750.00
Estimated time: 72 Hours
The Ash Grey Glazed Vancouver is a stunning door and allows plenty of light in your room with its clear glazing. Its elegant ash grey colour fits well with the glazing to give it a captivating look.
This door also has an unglazed option which is just as smart.
Finally, there are generous lippings on this door so therefore it can be cut down to the perfect size.