Ash Grey 5P Vancouver

Prices From: £202.50
Please select your size and quantity...
This image represents a FD30 rated fire door.
To read more about fire doors, their ratings and safety
click here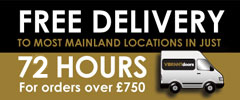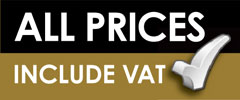 FREE delivery to mainland UK with order over £750.00
Estimated time: 72 Hours
The Vancouver 5P Ash Grey door is a thing of beauty, the unique ash grey colour would probably be more suitable for a modern home. It has a smart, flush look too it and one of the best doors out in the market right now.
This door is also available as a firedoor which is 44m thick
This door has lippings on it to you allow too trim it down to the right size.