Altino Oak Glazed Door - PREFINISHED

Prices From: £268.85
Please select your size and quantity...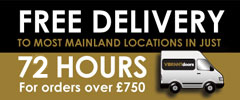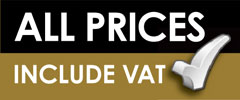 FREE delivery to mainland UK with order over £750.00
Estimated time: 72 Hours
The unique looking Altino Oak Glazed door fuses interestingly constrasting straight lines with practical obscure glazed panels. The beauty of the oak veneer is brought out by the consistent clear finish. Where glazed poors are not deemed practical, it can be matched with the fellow panelled door.