Altino Oak Door - PREFINISHED

Prices From: £200.04
Please select your size and quantity...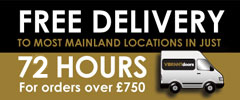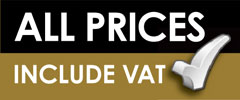 FREE delivery to mainland UK with order over £750.00
Estimated time: 72 Hours
The Altino Oak door, a modern door adding a stylish, artist twist to any room. Supplied with real oak lippings allowing for 6mm to be trimmed off all edges of the door, making it the perfect size for anybody. The matching glazed doors allows for a harmonious look to be achieved throughout a property.