Alcaraz Glazed Chocolate Grey

Prices From: £252.47
Please select your size and quantity...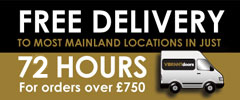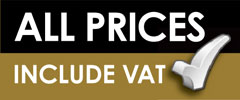 FREE delivery to mainland UK with order over £750.00
Estimated time: 72 Hours
The Alcaraz Chocolate Grey Glazed Door is part of the superb supermodel range from LPD offering a stylish and modern door for the home. This glazed option offers a sophisticated look setting it apart from other doors. This stylish design has a trio of glass panels allowing the light to flow through to any room. The Alcaraz Chocolate Grey is also available in a variety of sizes, with matching solid and firedoor options also.