Imperial Hardwood Internal Door

Prices From: £148.50
Please select your size and quantity...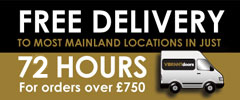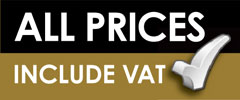 FREE delivery to mainland UK with order over £750.00
Estimated time: 72 Hours
The Imperial hardwood door is a traditional design that has been very popular for a long period of time. It comes un-finished so you can finish it however you choose on site. With the fantastic clear bevelled windows to let in light it is perfect for your living space.