2XGG Unglazed

Prices From: £102.60
Please select your size and quantity...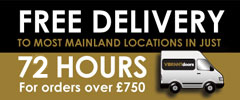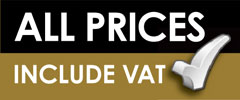 FREE delivery to mainland UK with order over £750.00
Estimated time: 72 Hours
The 2XGG hemlock door gives strength whilst still allowing plenty of natural light into a room. All doors in the hemlock range are supplied with loose pinned glazing bead and rebated to accomodate 14mm double glazed units. The 2XGG hemlock door are supplied ready for final preperation and finishing. String simple design at a budget price.