Chelsea

Prices From: £378.00
Please select your size and quantity...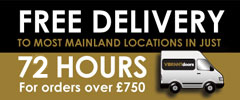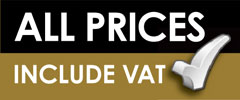 FREE delivery to mainland UK with order over £750.00
Estimated time: 72 Hours
Stylishly double glazed hardwood external door, with superb stained glass panels. The Chelsea range of hardwood glazed exterior doors will light up your entrance with stand out appeal. Be proud of your front door and install one of these superbly built hardwood doors, manufactured from solid engineered hardwood for stability and strength. These heavyweight glazed external doors give you real quality at a very realistic price. Supplied unfinished for decorating to our taste.