Stable 4L

Prices From: £297.00
Please select your size and quantity...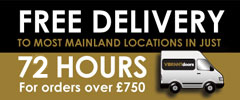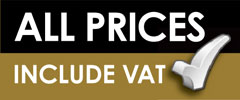 FREE delivery to mainland UK with order over £750.00
Estimated time: 72 Hours
The contemporary Oak external doors range offers a wide selection of styles, with a selection of glazing effects that are sure to beautifully complement your style of décor and suit your individual taste. This superb collection is constructed from premium engineered Oak, fitted with insulating glass units and meet all the current thermal and durability performance standards that today's market demands.
The Oak Stable 4 Lite door has the ability to function as 1 door or you can open the top glazed section to let the fresh air in your home.